Erin Bardwell Collective Homepage & Main Menu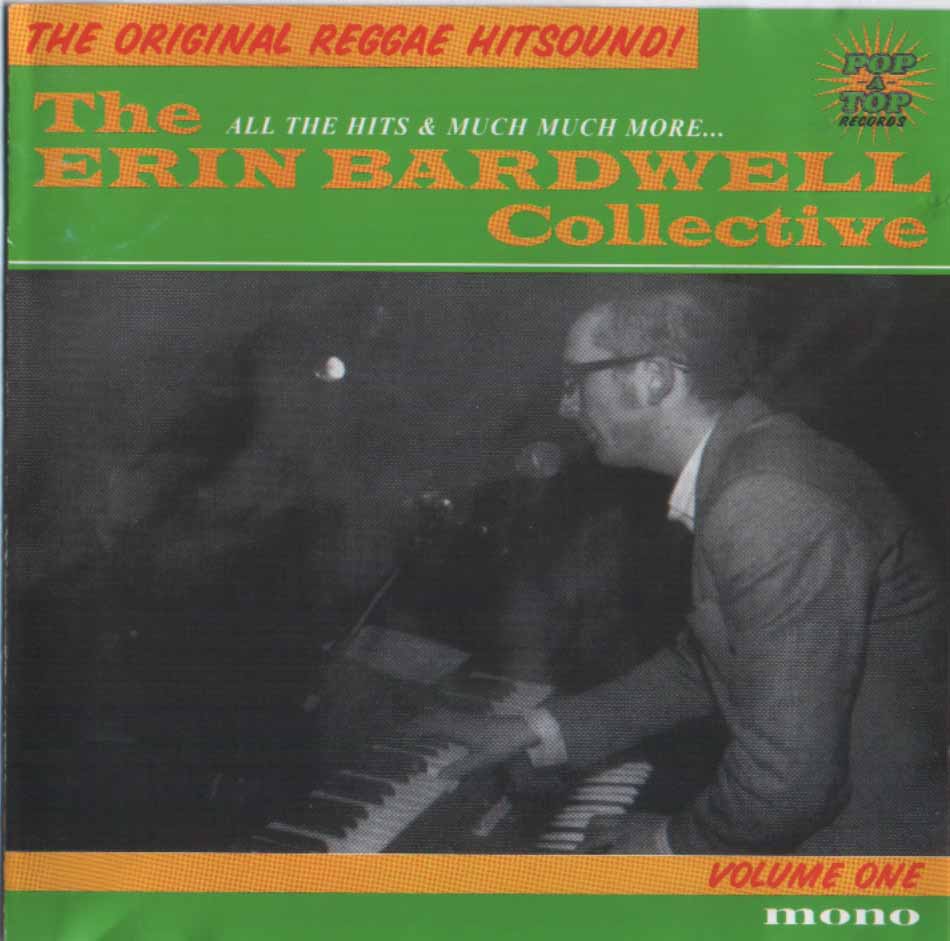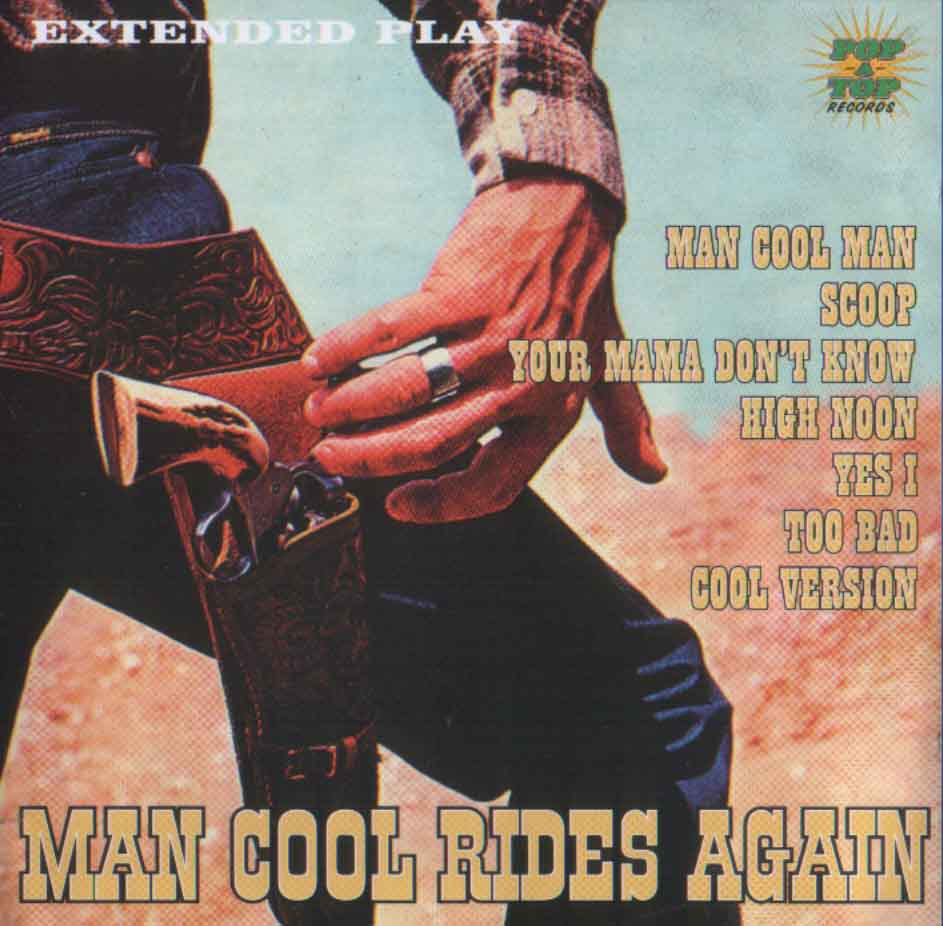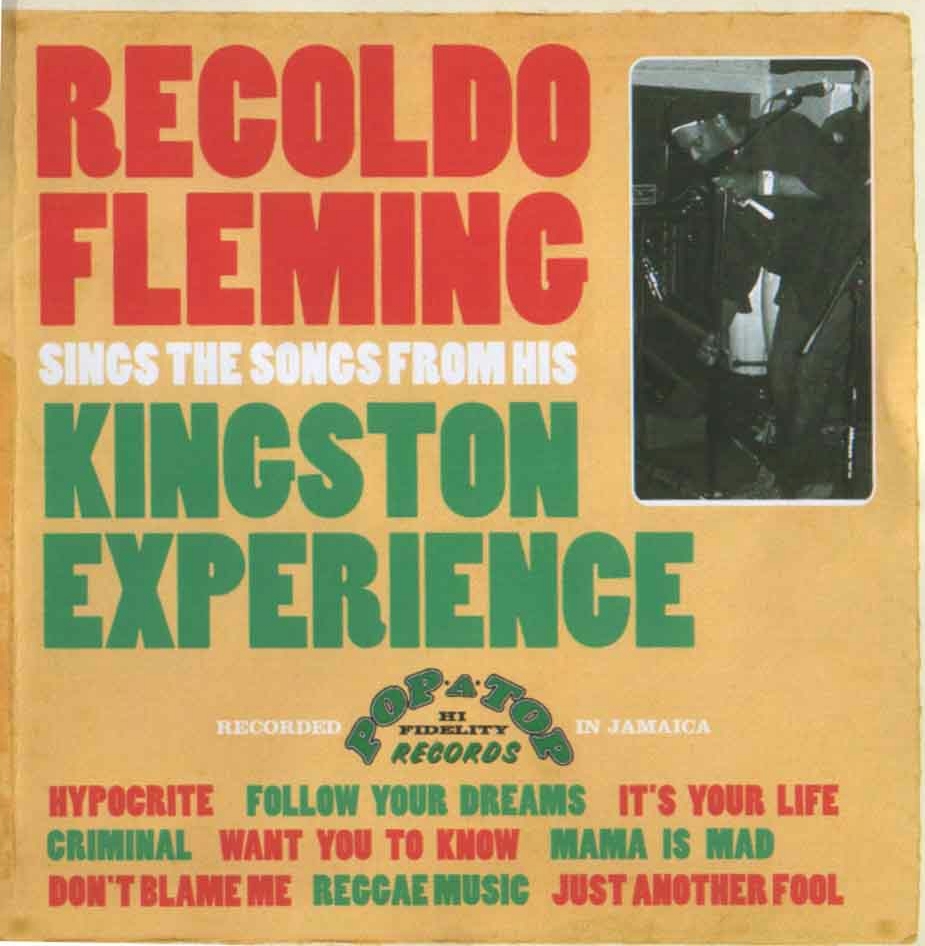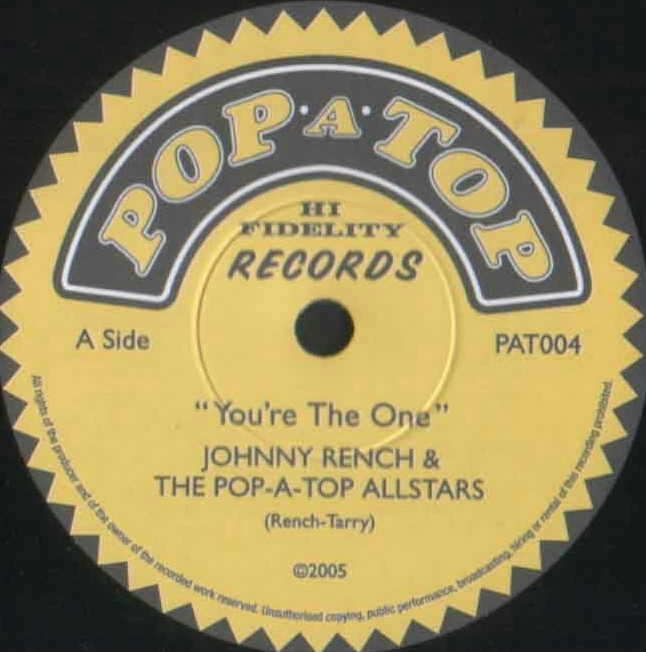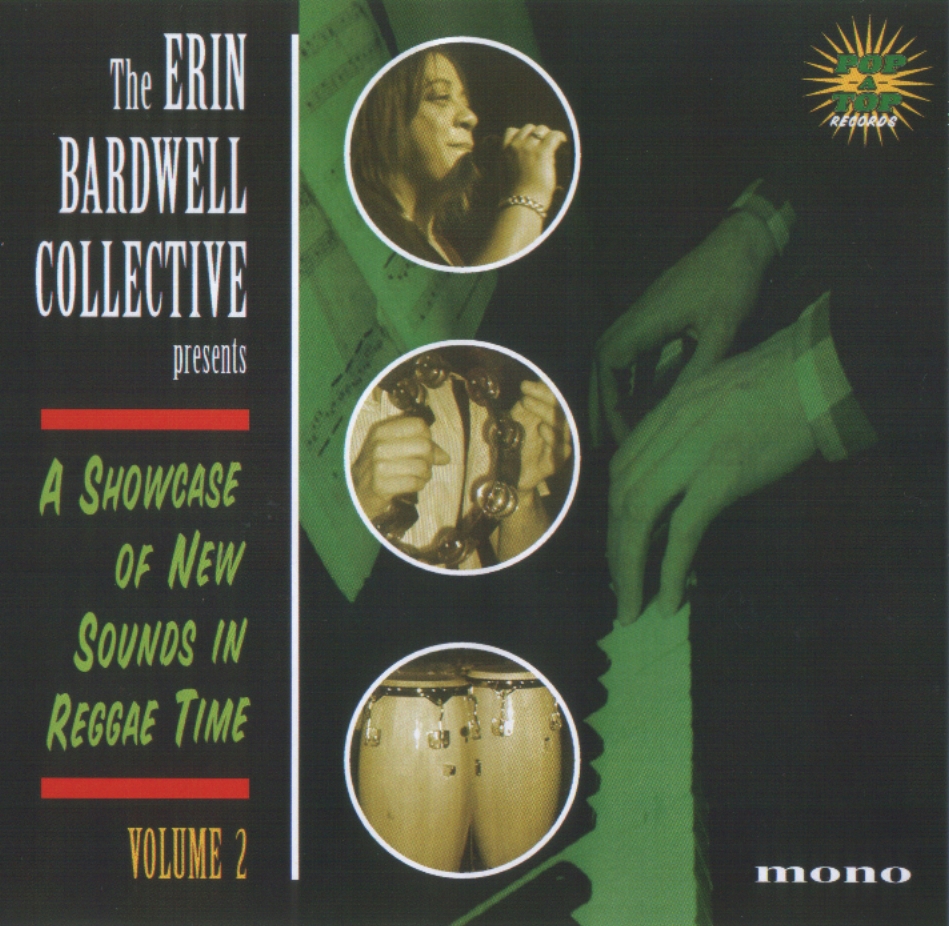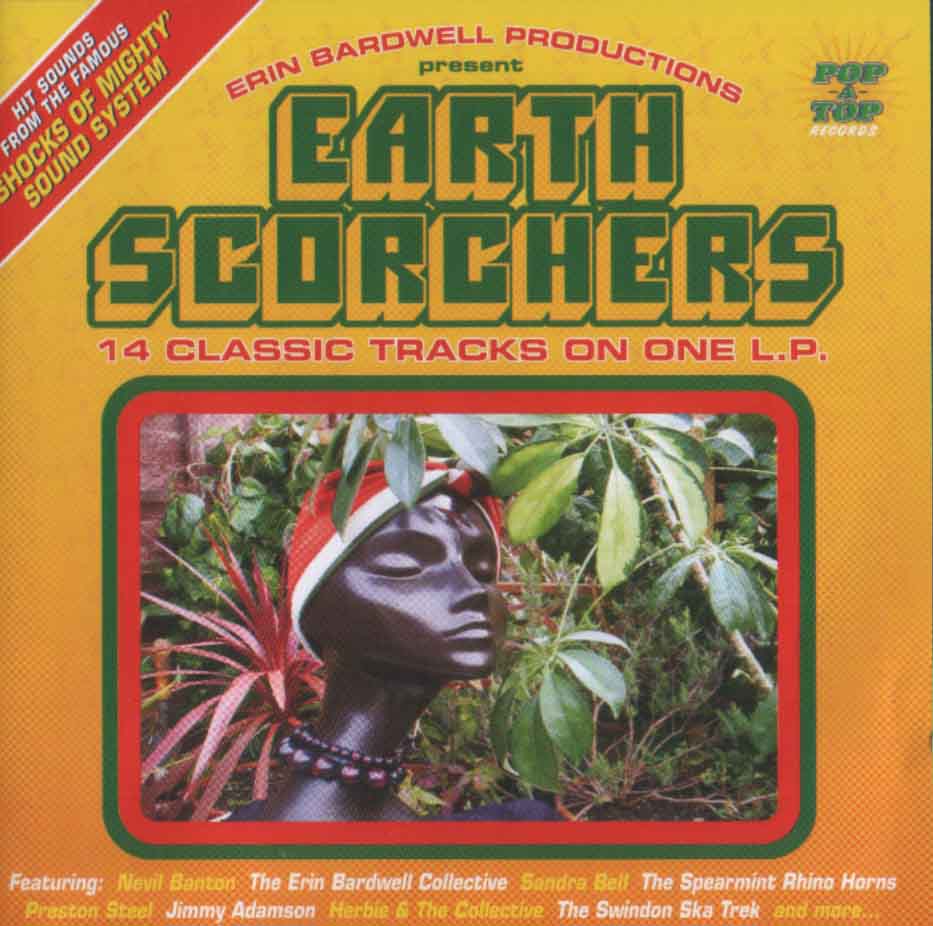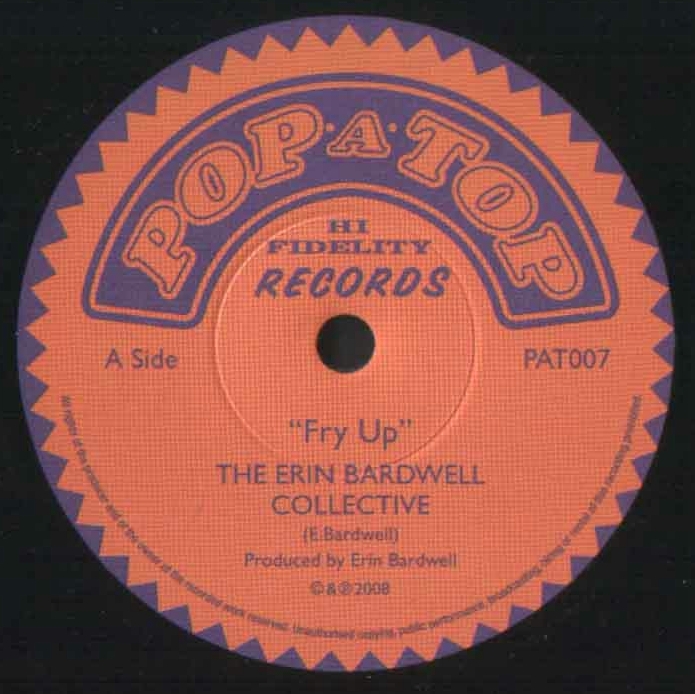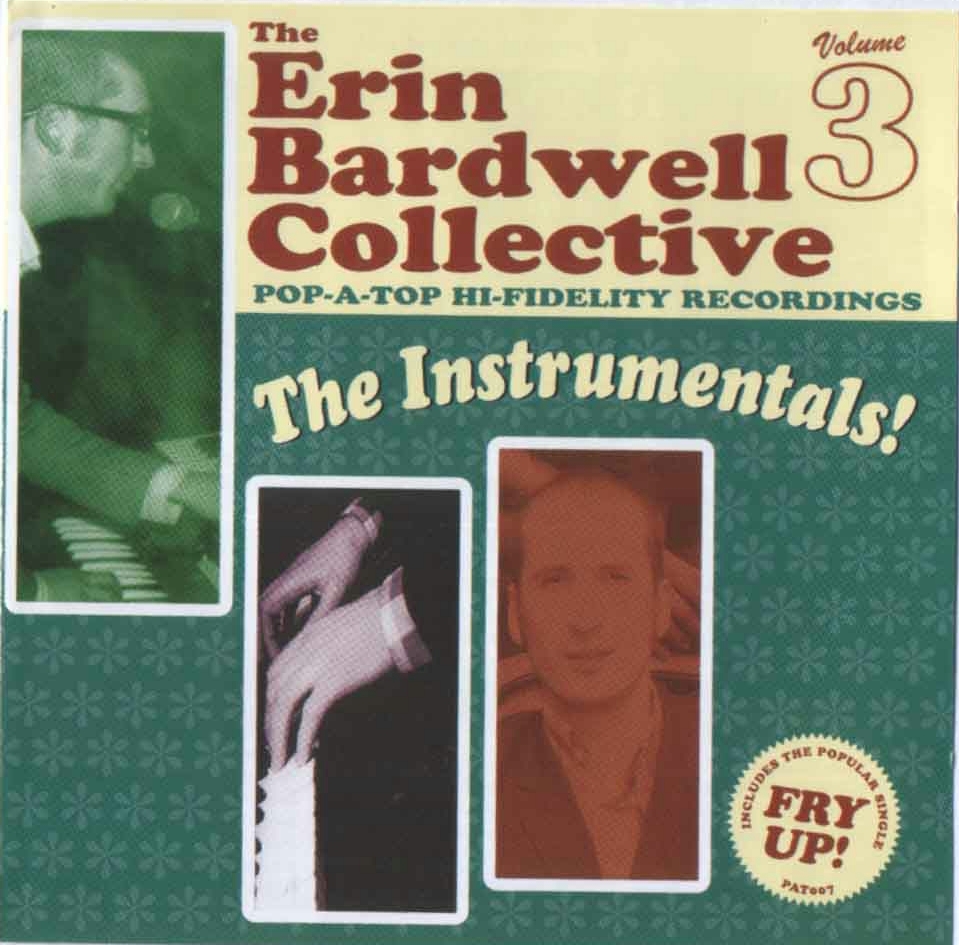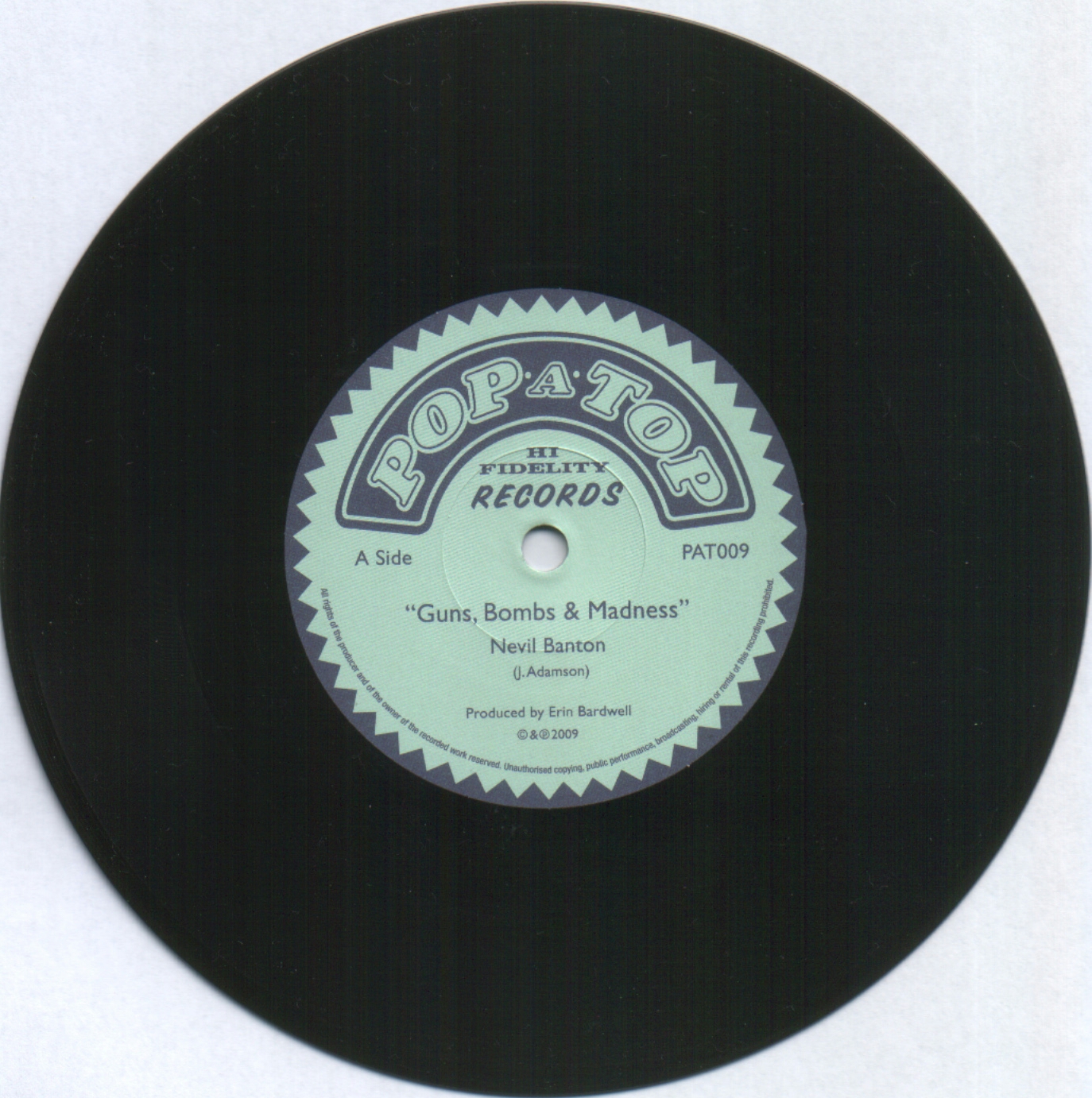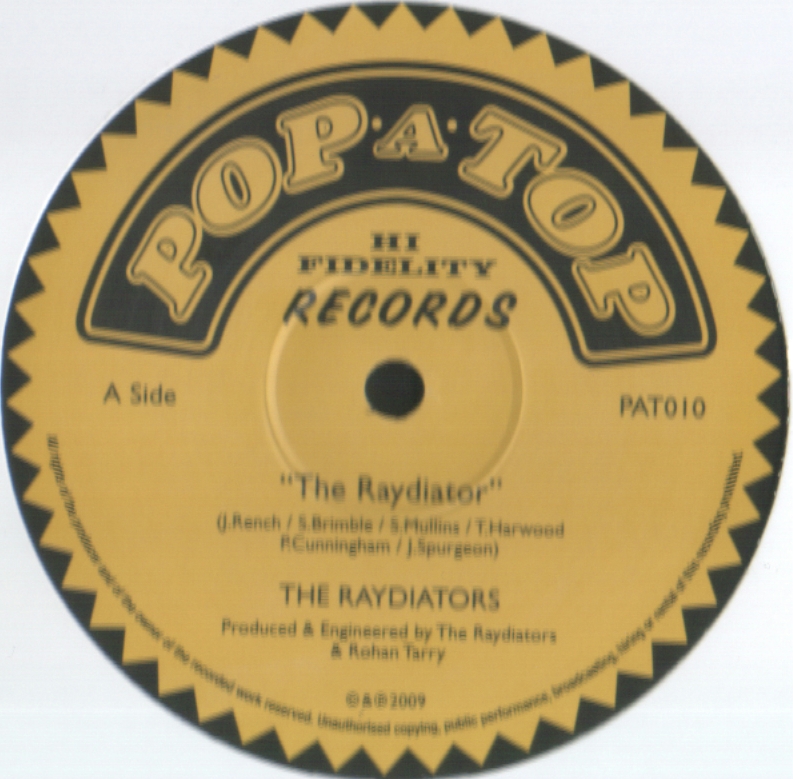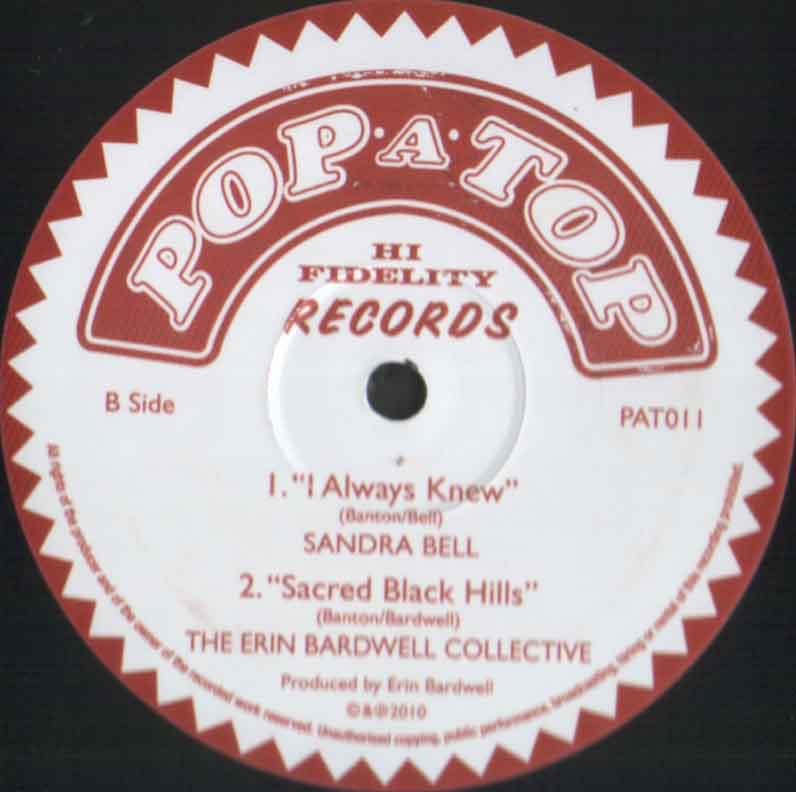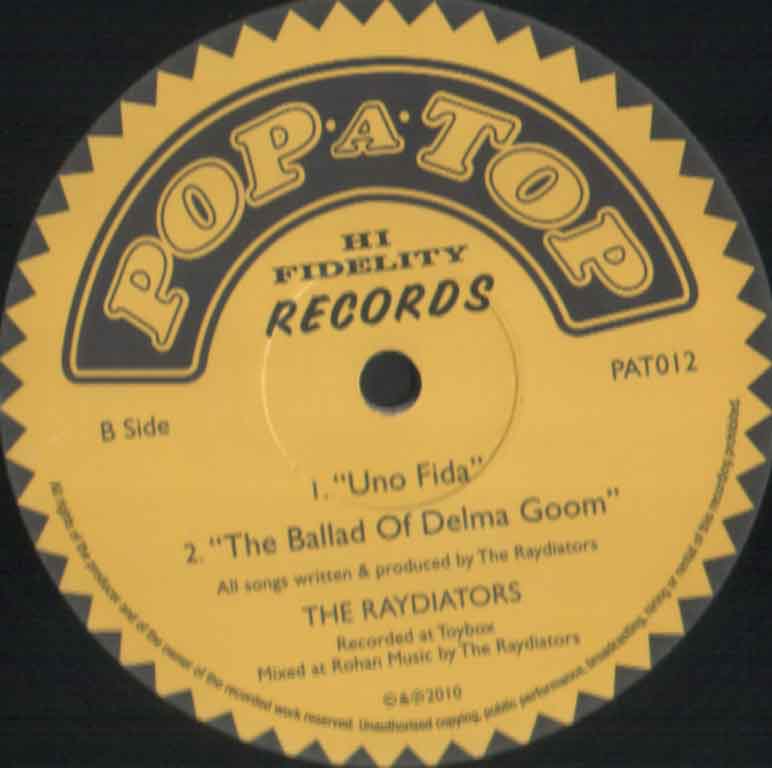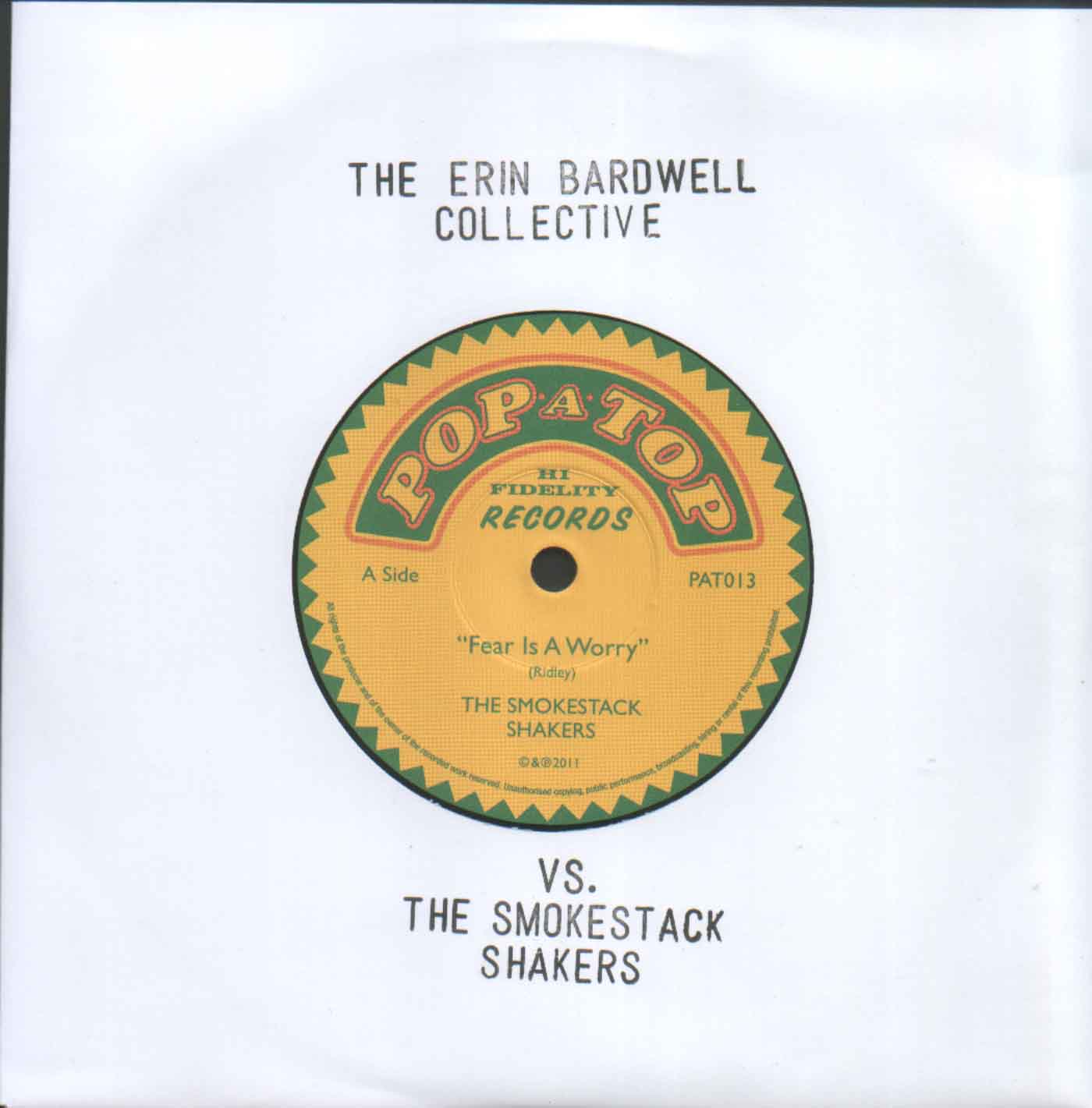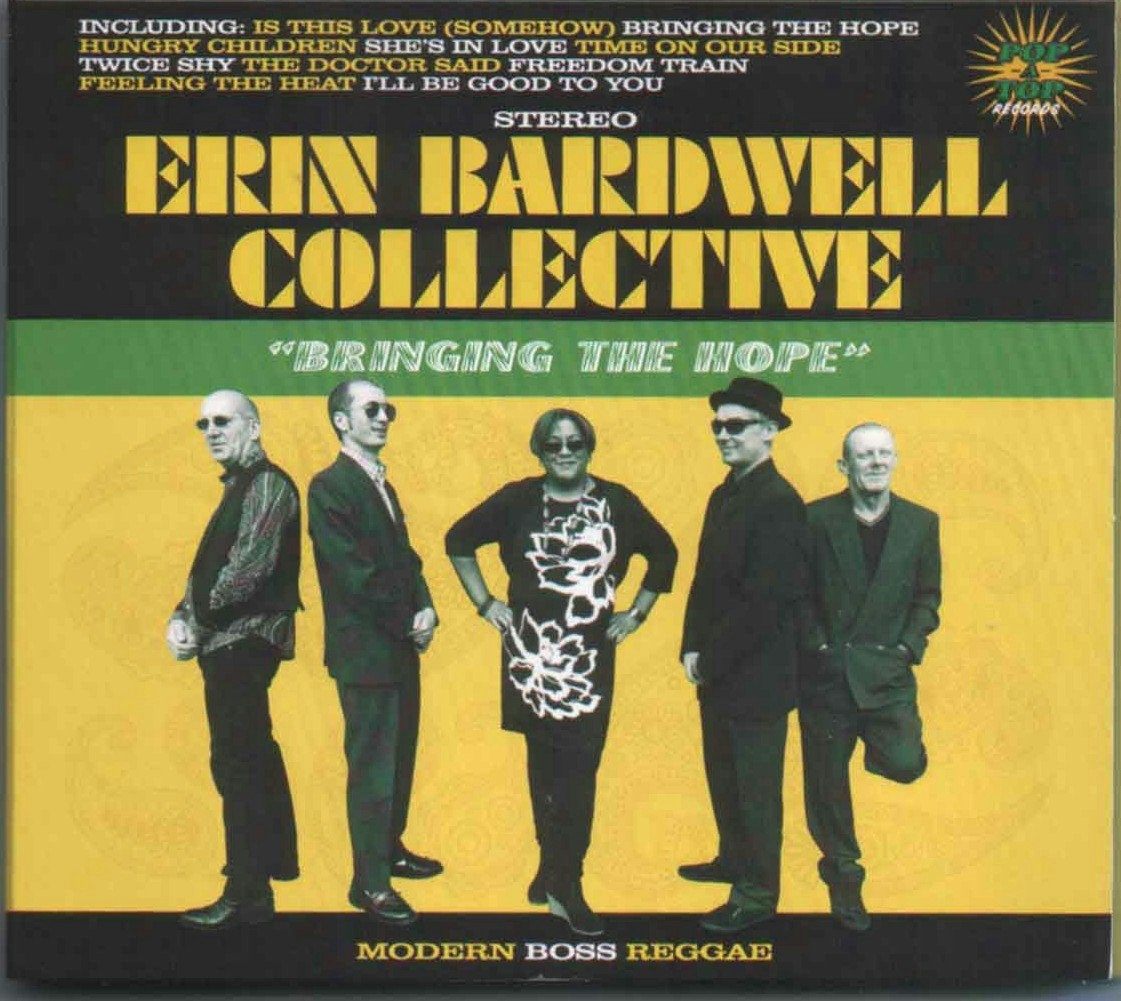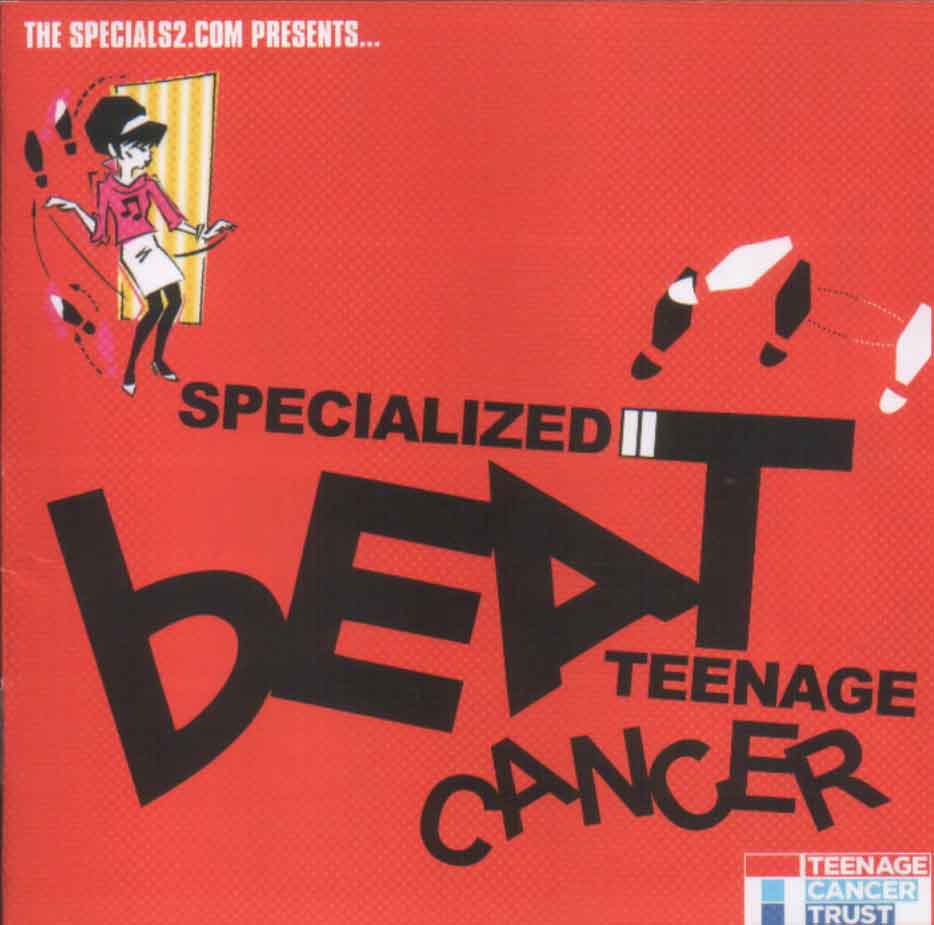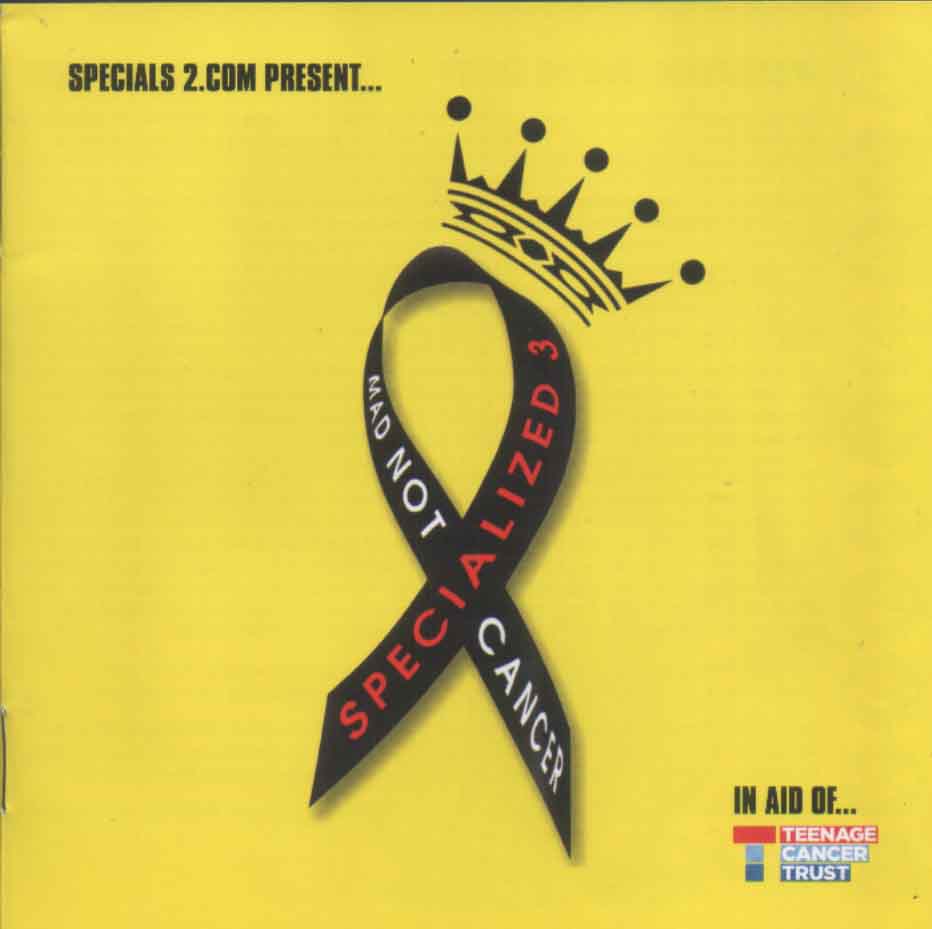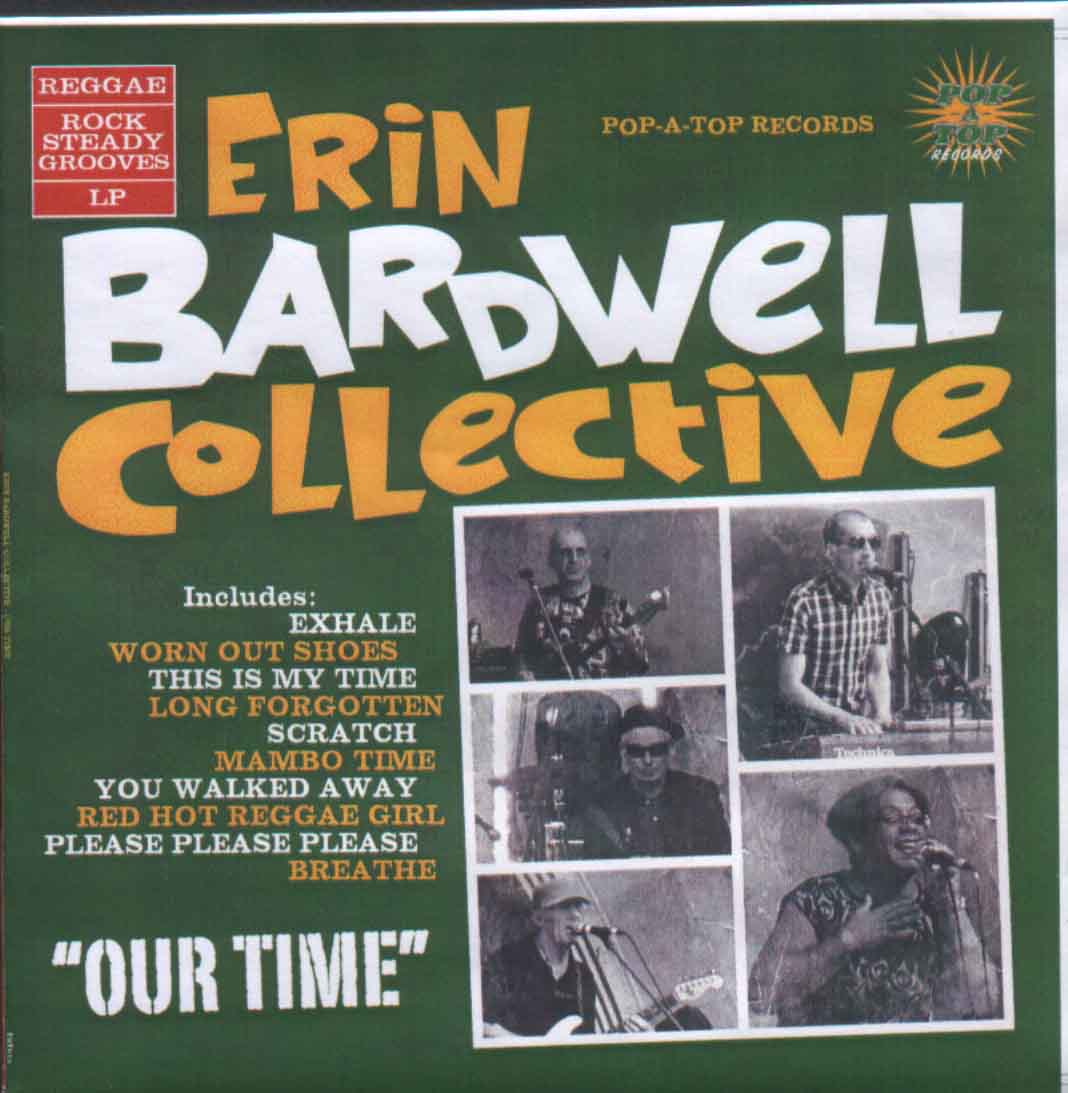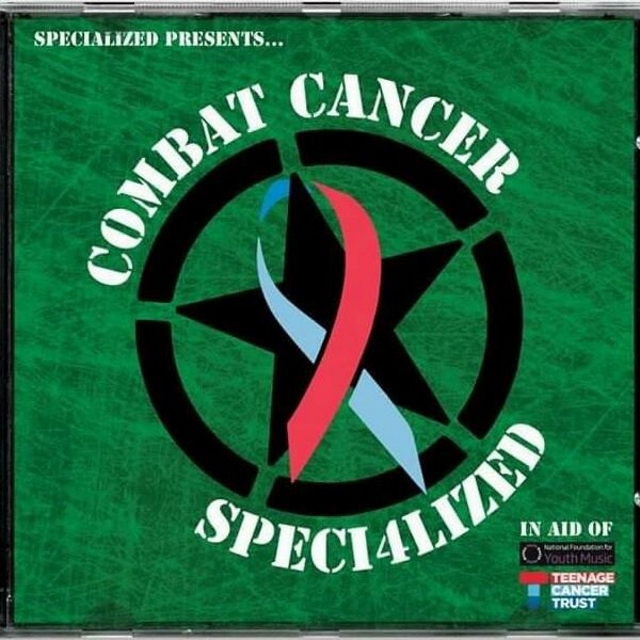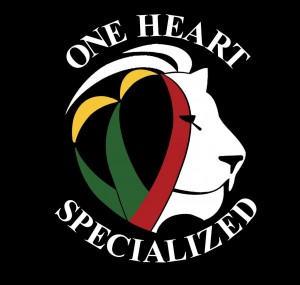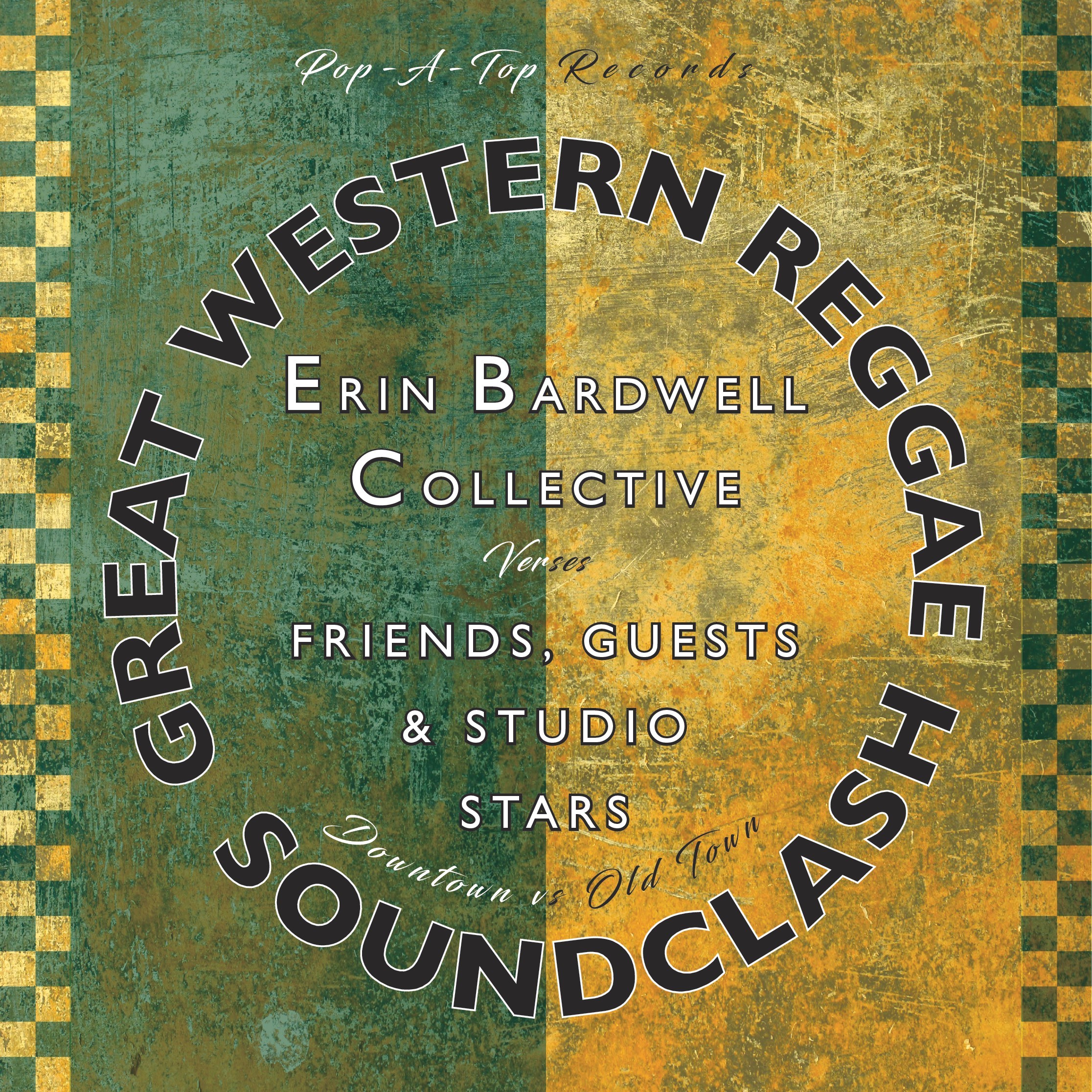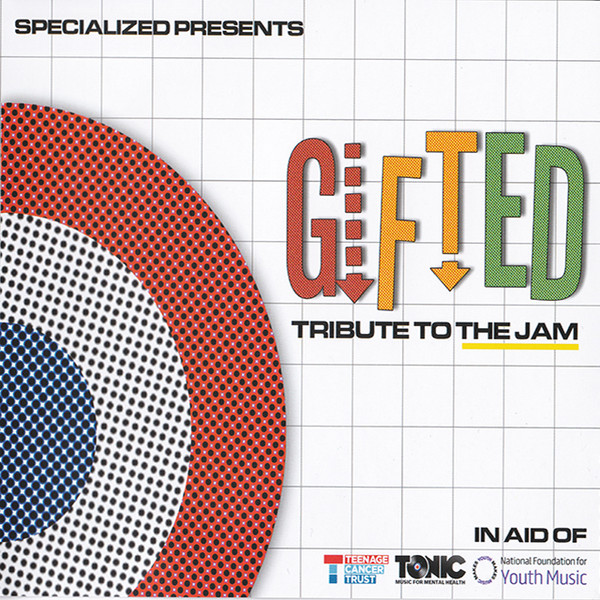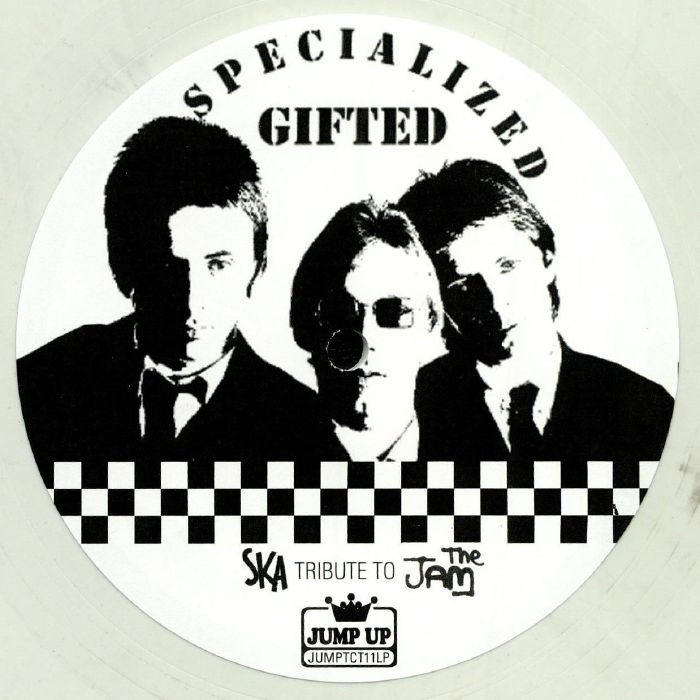 The Erin Bardwell Collective - meet the band...............
| | | | | | |
| --- | --- | --- | --- | --- | --- |
| | | | | | |
| Sandra Bell Vocals / Percussion / Lyricist. Family originally from Dominica in the Caribbean. Born in Germany. Had some schooling in Hong Kong. Came to Swindon area in the 1970s. | Pete Fitzsimmons Bass / percussion / sound engineer / producer / songwriter. Originally from Coventry, UK. Came to Swindon in the 1980s. | Pete O'Driscoll Drums / Timbale. Born in London. Spent early years in Cricklewood. Family originally from Ireland. Came to Swindon in the late 1960s. | Erin Bardwell Organ / Piano / Vocals / various instruments / producer / songwriter. Born in London to English / Irish parentage. Lived in Wales. Came to Swindon area in 1976. | Eddie Frankis Guitar / Vocals / Songwriter / Occasional percussion. Been in Swindon most of his life. Lived in USA. Spends time in France. | |
Erin Bardwell Collective played a live radio session on the Tom Robinson BBC 6 Music show on 22nd April 2008. Three tunes were performed - Slaving For Bread, Spray It & Burn It, and Guns, Bombs & Madness, and an interview with Erin took place. Slaving For Bread and Guns, Bombs & Madness were repeated on Tom Robinsons 'Introducing' show in June 2008. Studio recordings of all three tracks can be found within the back catalogue.
Airplay on BBC 6 Music started for the band back in 2006 when Phill Jupitus played the Copenhagen track from their Volume 2 CD on his breakfast show. More airplay followed in 2008 on 6 Music with Tom Robinson playing the Fry Up single and Gideon Coe playing the Evaporator track from their Volume 3 album. Steve Lamacq then picked up on the band in 2011 by playing the Moody Man single on Radio 6 & his Radio 2 show. In 2012 he continued his support for the group by playing selected tracks from the Bringing The Hope album ( the tunes Time On Our Side & The Doctor Said)
SOUNDBITES / MUSIC!
Visit our 'Mail Order' page for CD & Vinyl prices!
Visit our 'RELEASES' page for all info on track listings.
######################################################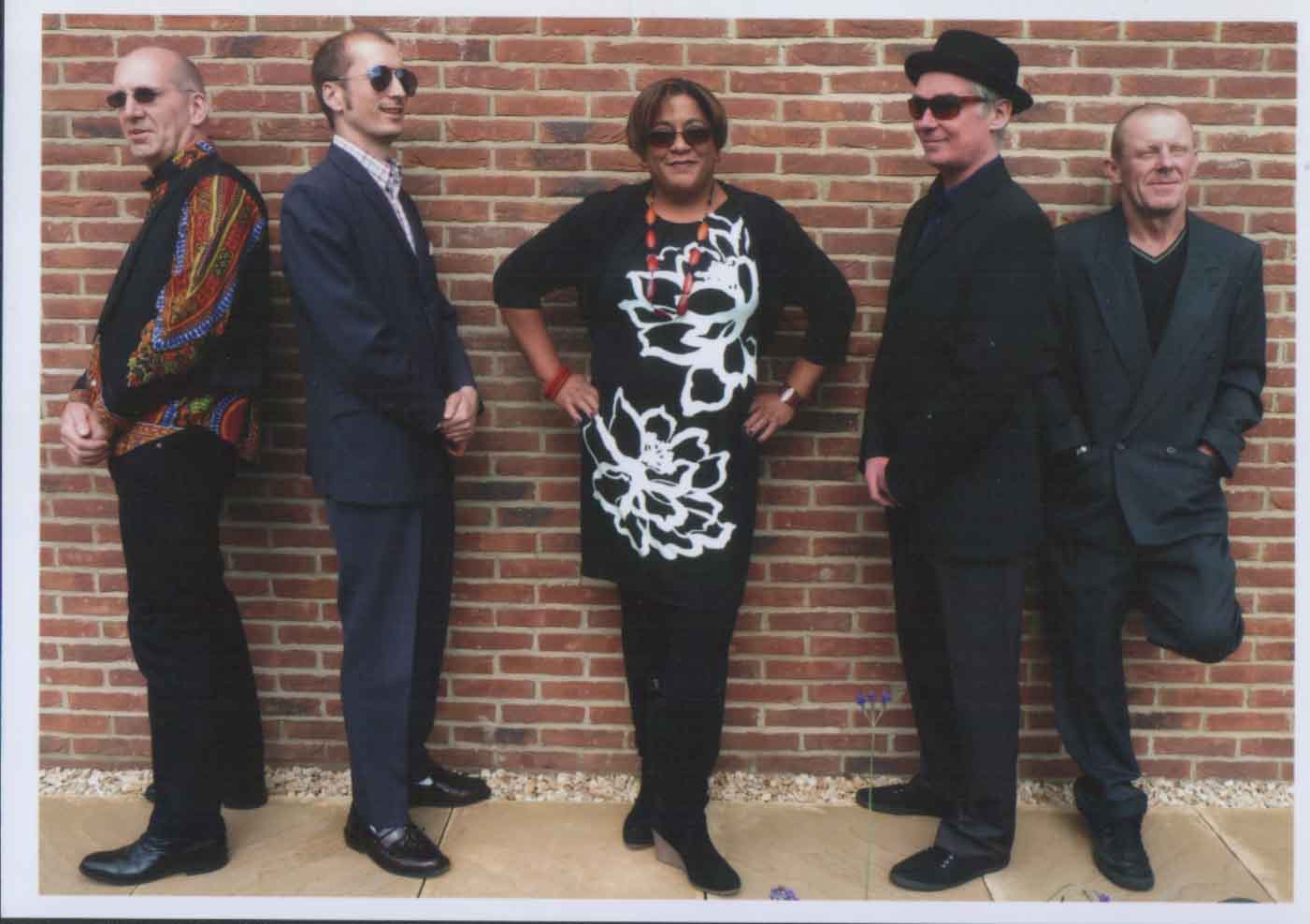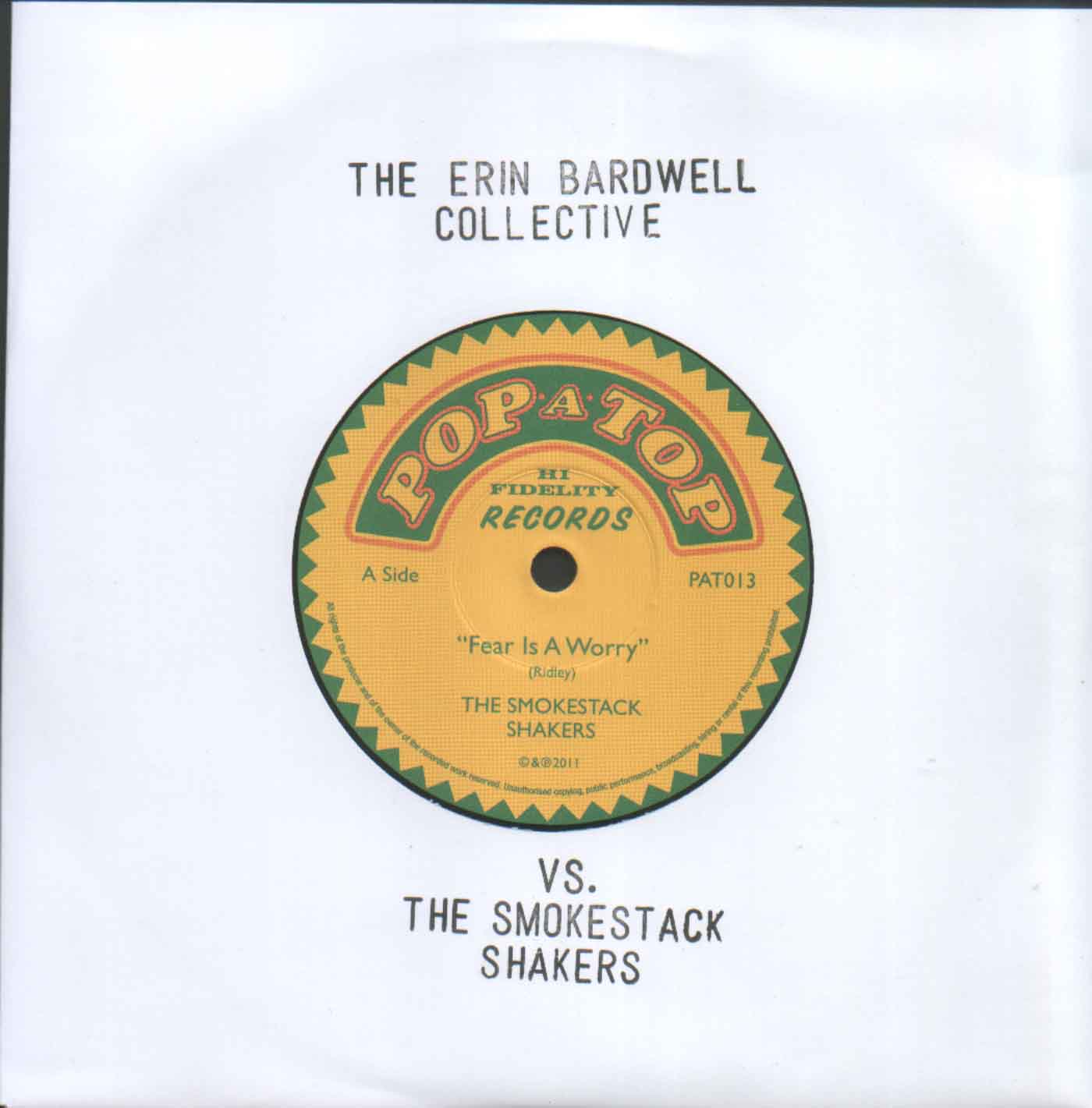 Above-Pete Fitz - Bass / Erin B - Keys/voice / Sandra Bell - Vocals / Pete OD - Drums / Ed - Guitar/Voice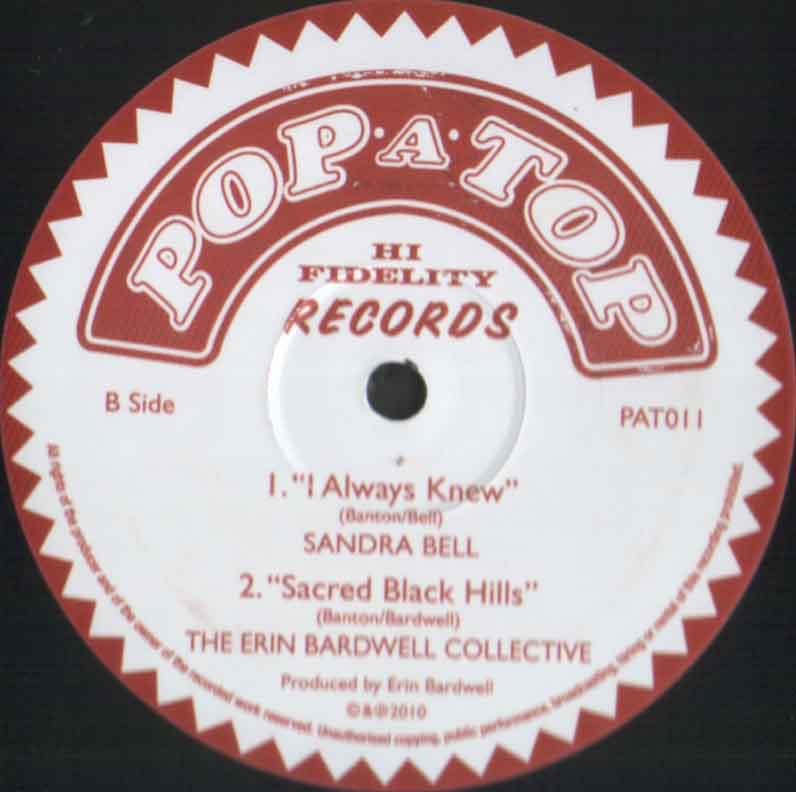 Above - 12" single featuring the live favorite I Always Knew (as heard on Radio 2 Steve Lamacq July 2010)
Erin Bardwell Collective Discography :-
Volume 1 CD (PATCD01) Released 2003
Man Cool Rides Again CD EP (PATCD02) Released 2005
Kingston Experience CD (PATCD03) Released 2005
Volume 2 (PATCD05) Released 2006
Earth Scorchers CD (PATCD06) Released 2007
Fry Up 7" (PAT007) Released 2008
Volume 3 CD (PATCD08) Released 2008
One Rhythm EP 12" EP (PAT011) Released 2010
Moody Man 7" (PAT013) Released 2011
Bringing The Hope LP/CD (PAT014/PATCD014) Released 2012
Which Side Of The Bed? CD (a track on "SPECIALIZED 2 - Beat Teenage Cancer" compilation album for Teenage Cancer Trust) Released 2013
Wings Of A Dove CD (a track on "SPECIALIZED 3 Mad Not Cancer" compilation album) Released 2014
Our Time CD/LP (PATCD015/PAT015) Released 2014
Train In Vain CD (a track on Specialized 4 - Combat Cancer) Released 2015
Soul Rebel CD (a track on Specialized 5 - One Heart) Released 2016
English Rose CD (a track from Specialized 6 - Gifted) Released 2017
GREAT WESTERN REGGAE SOUNDCLASH - CD (PATCD021) Released 2017
English Rose vinyl (Jump Up Records LP) Released 2018
John Jones CD (a track on Specialized 7) 2018
Too Much Pressure CD (a track on Specialized 8)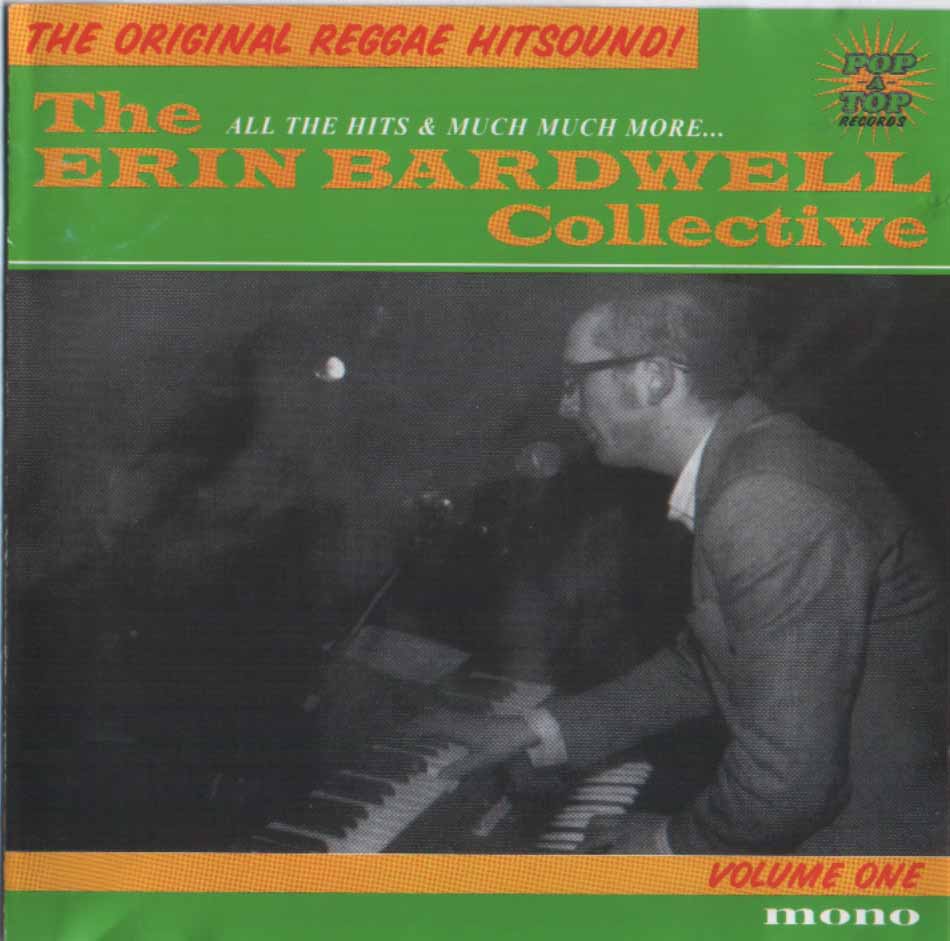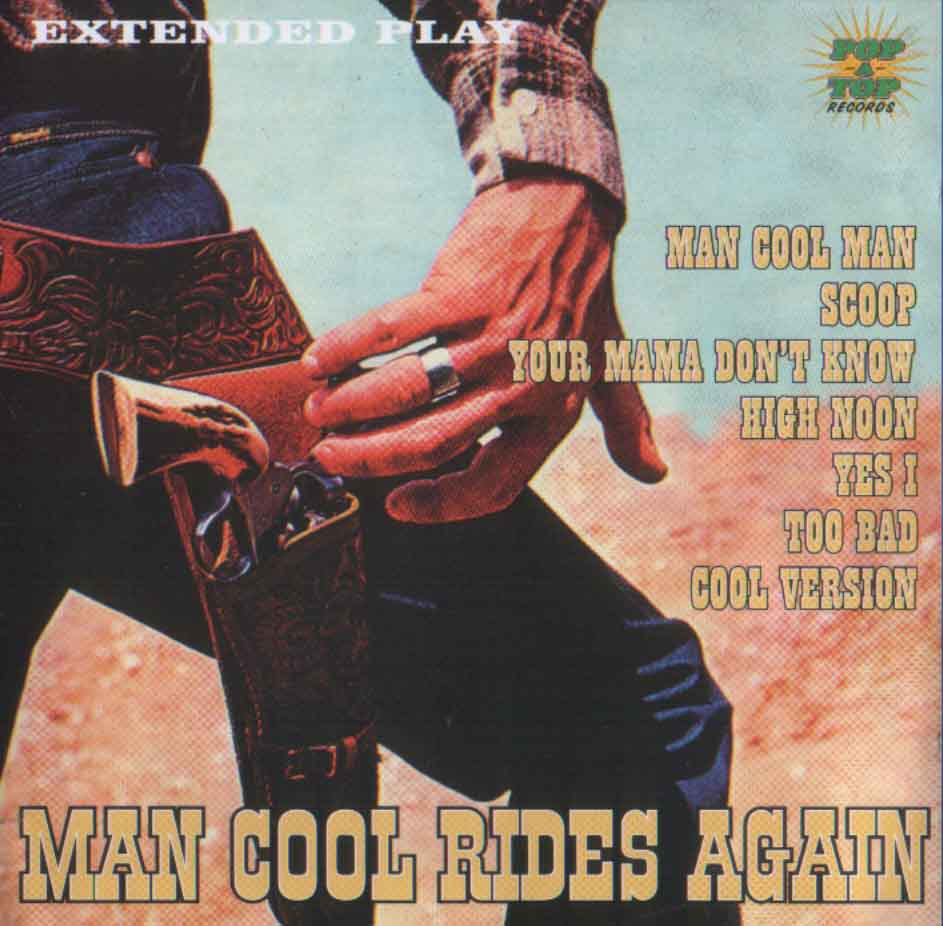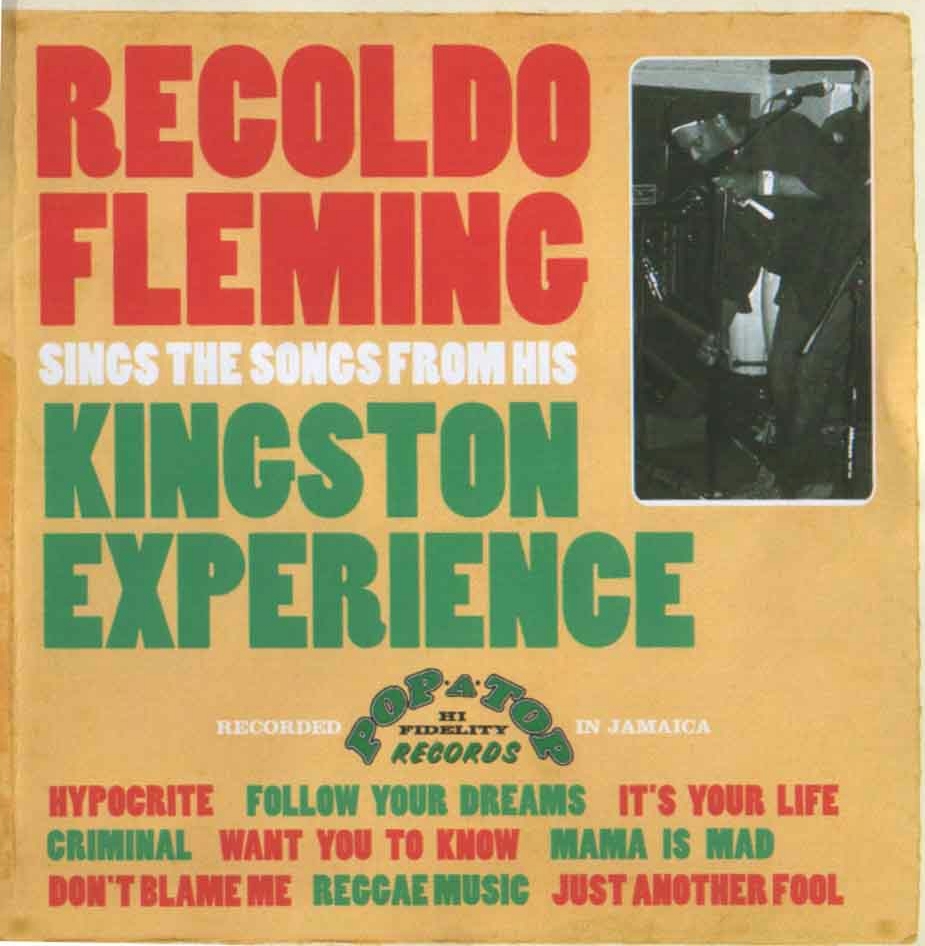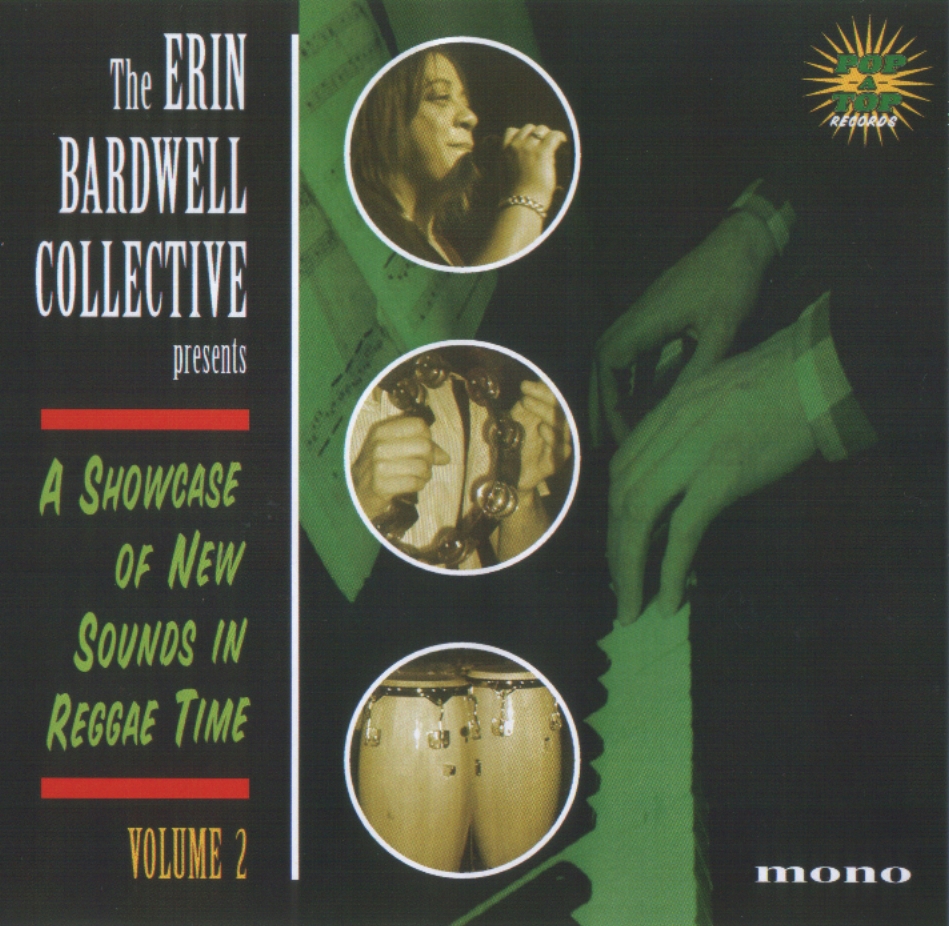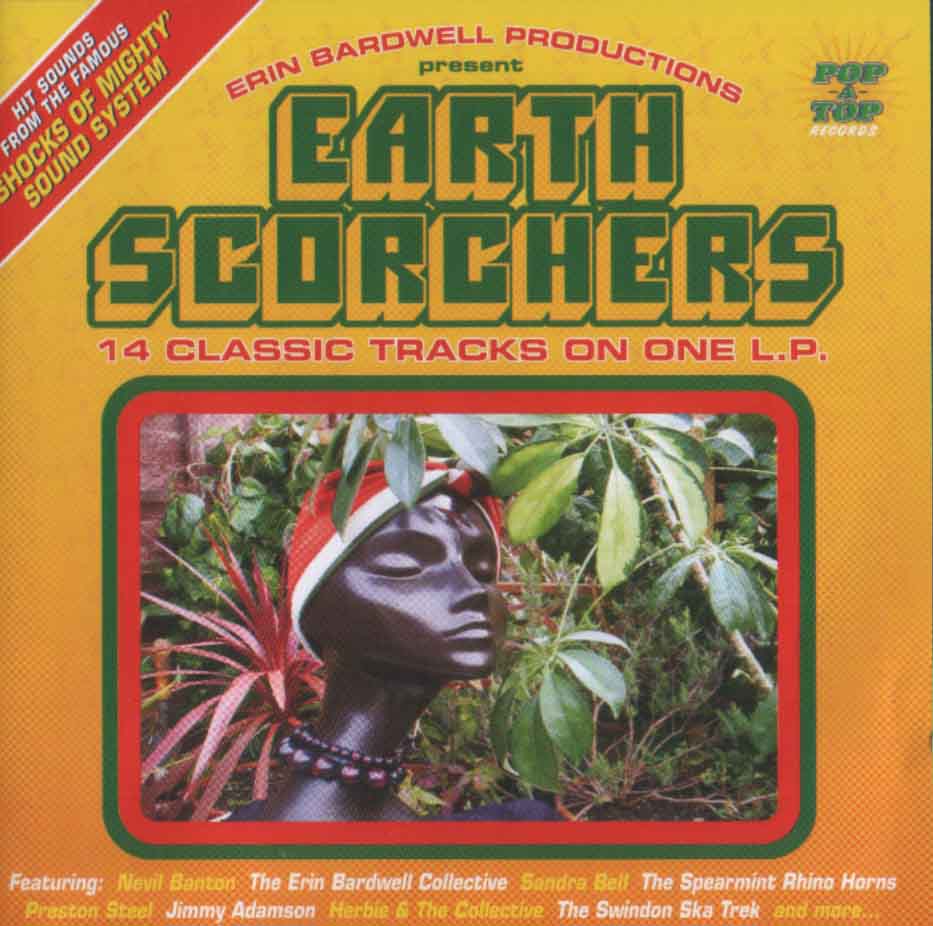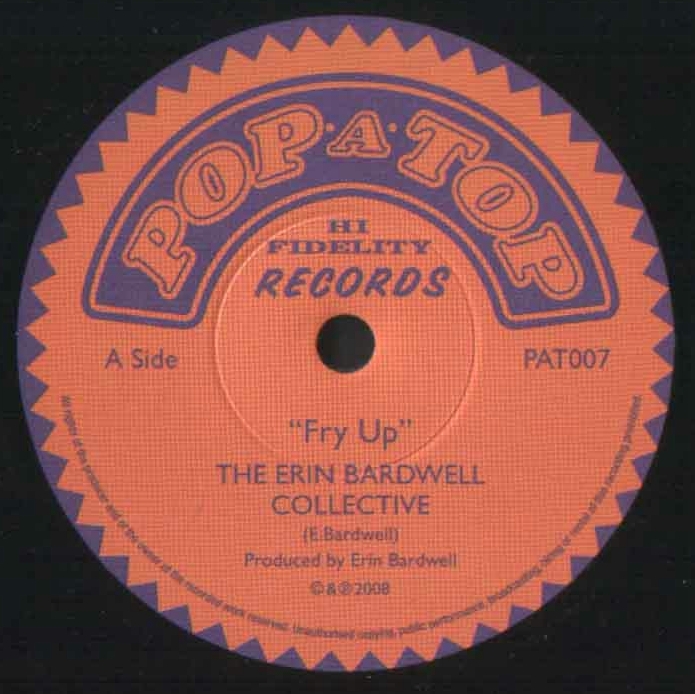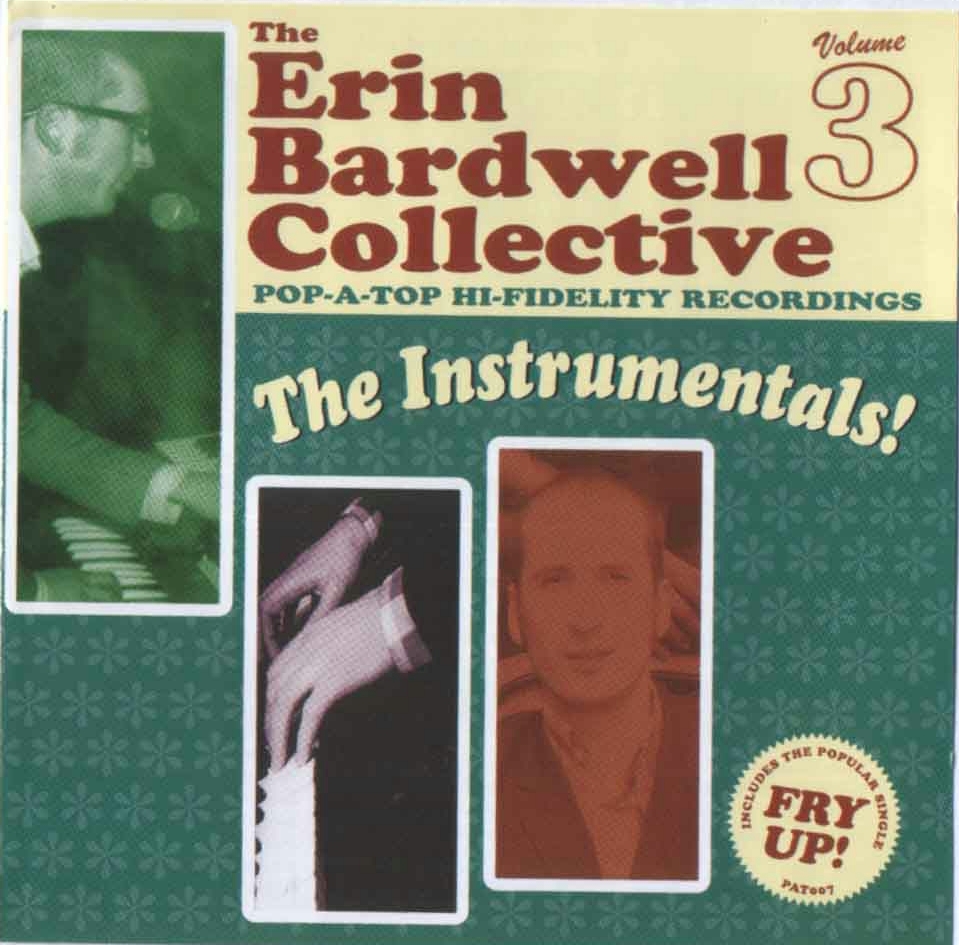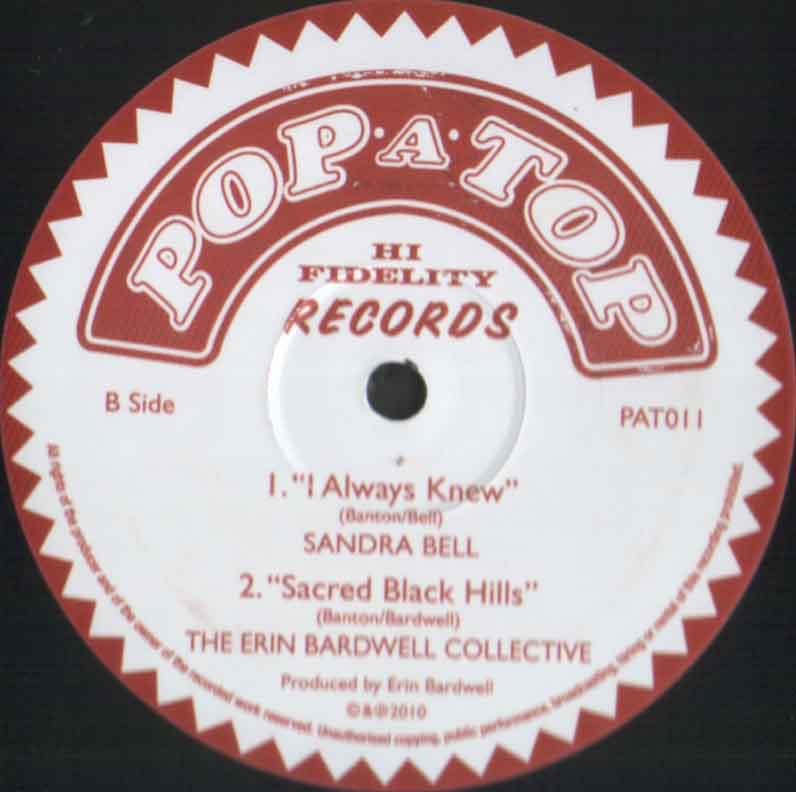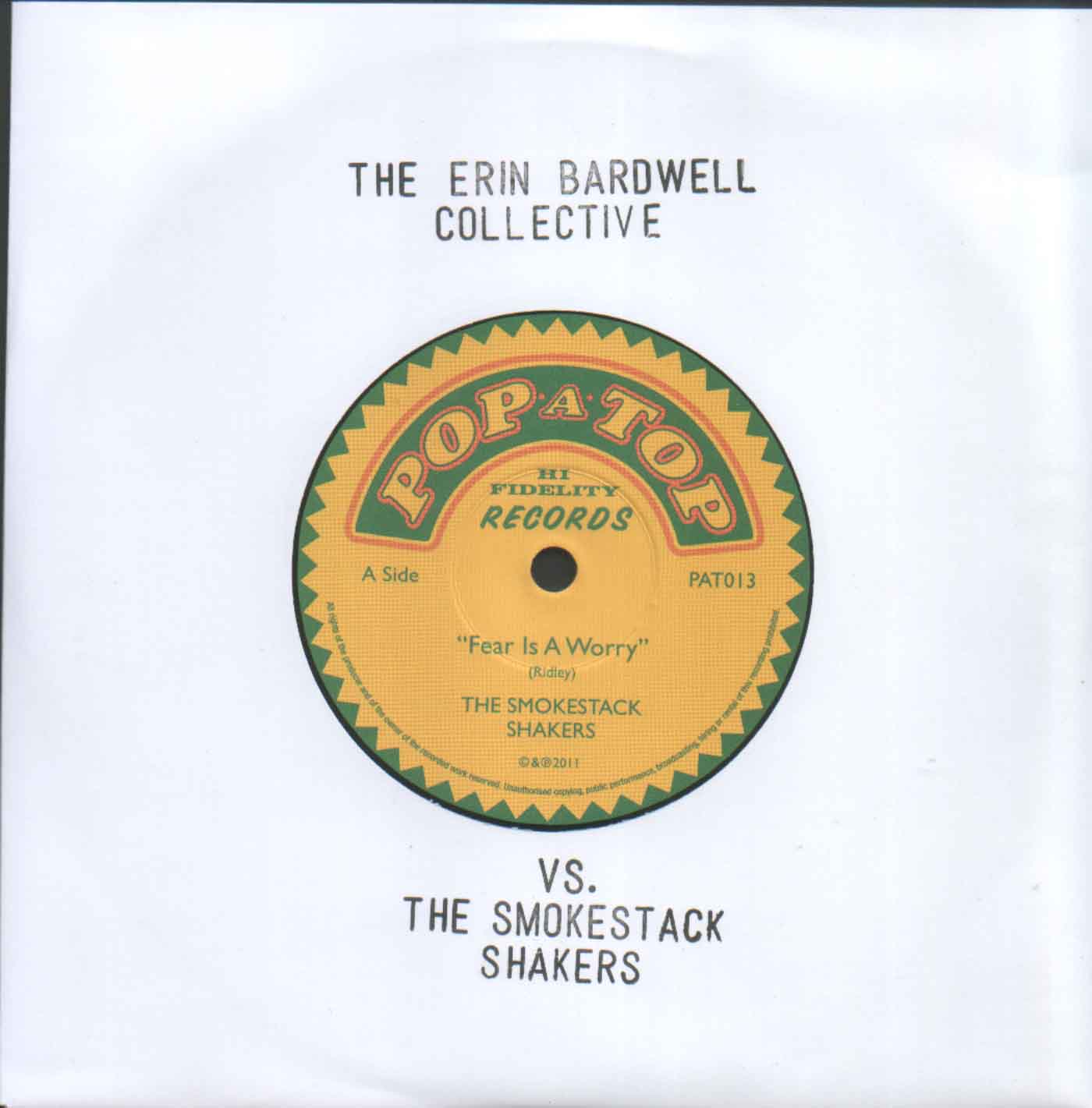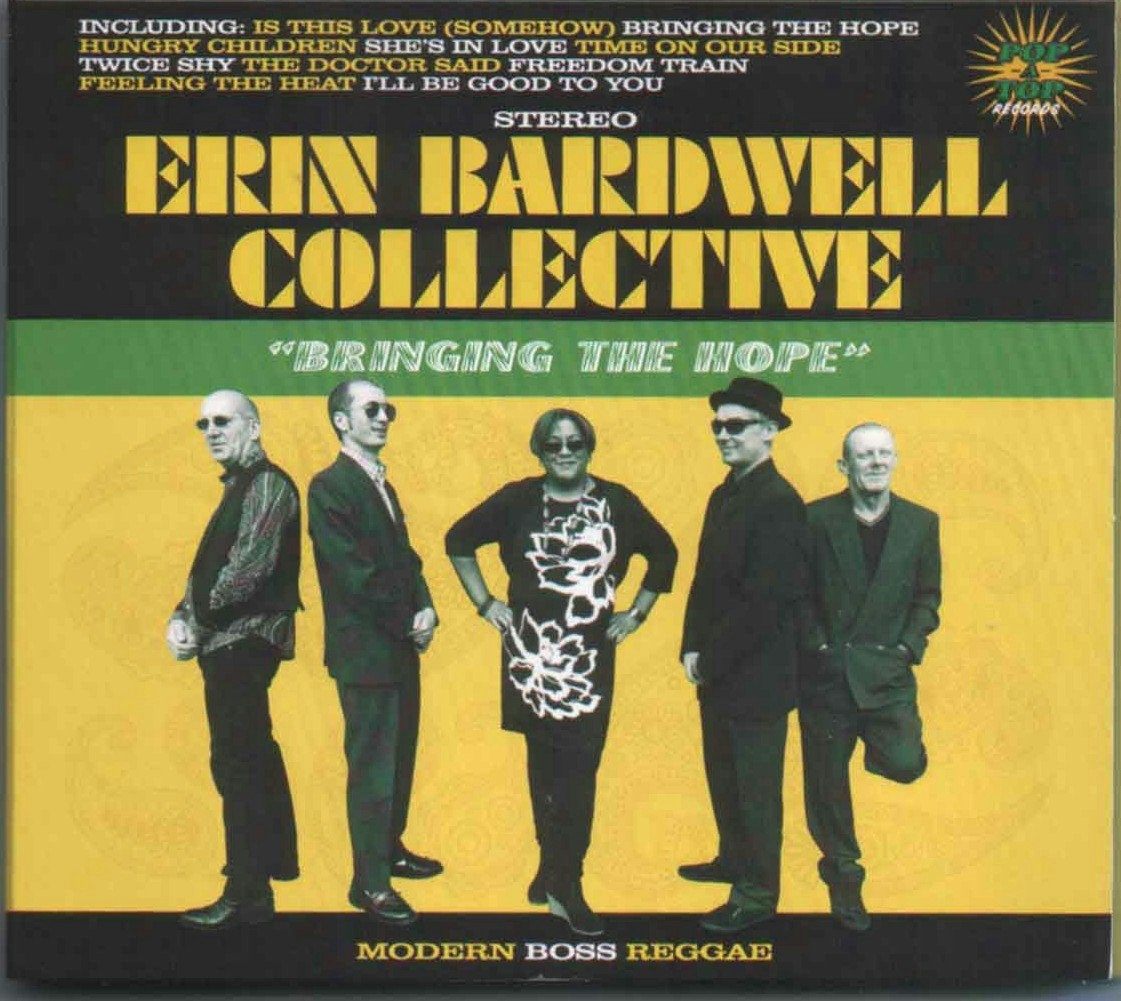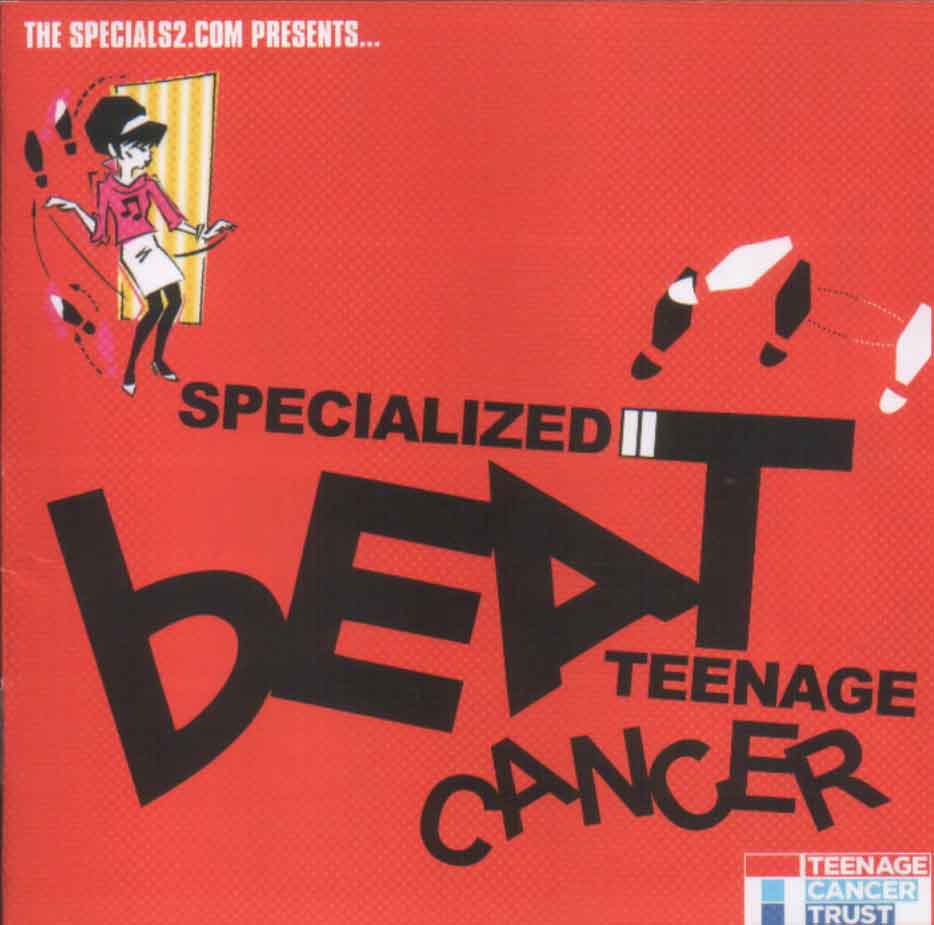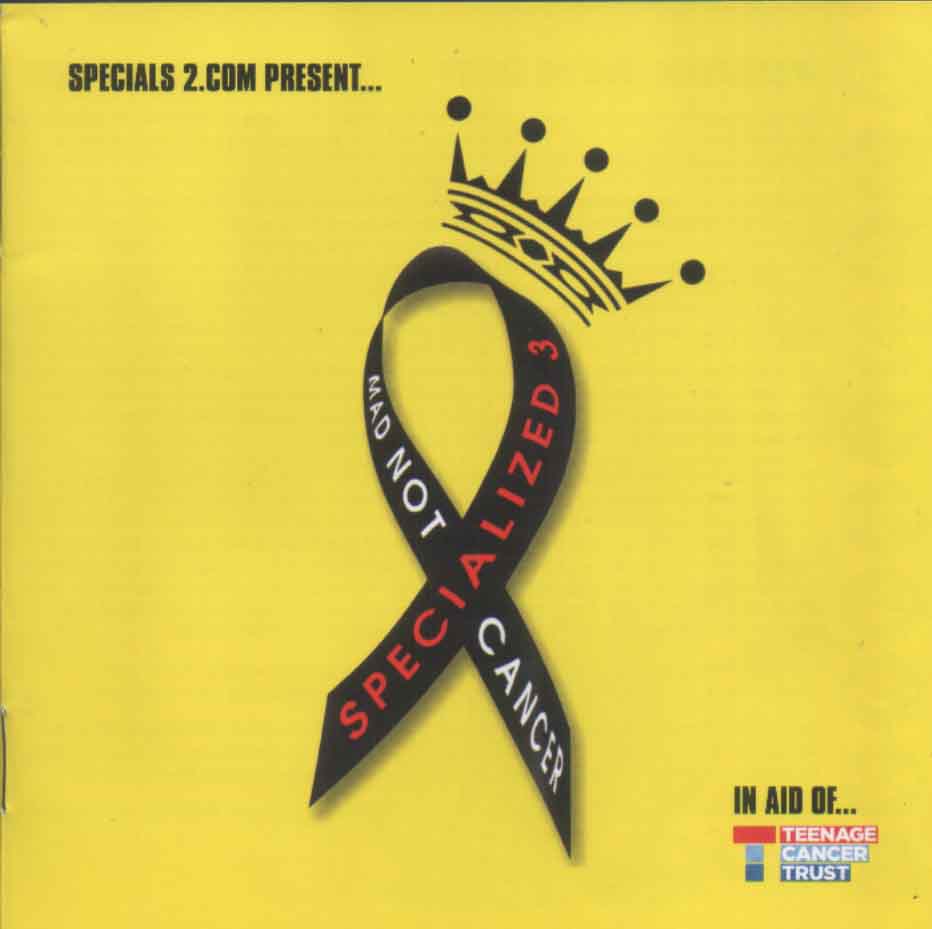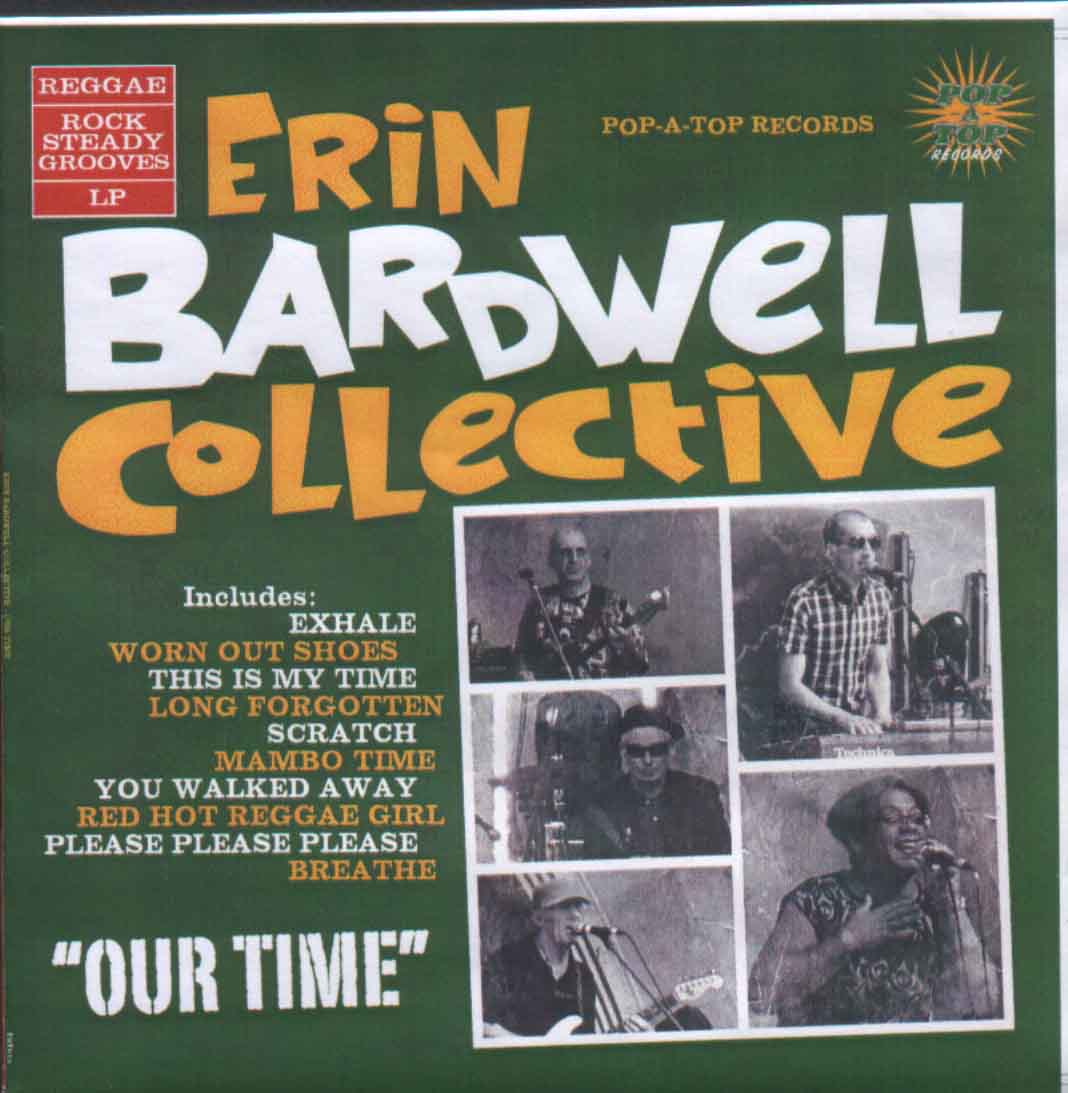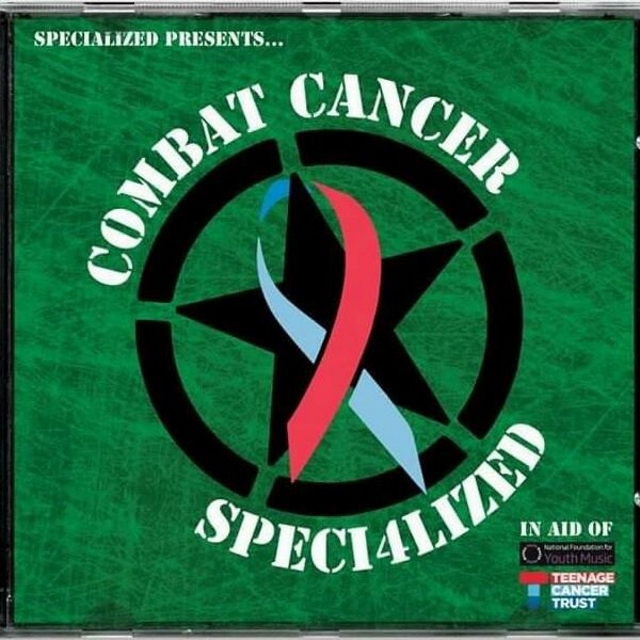 History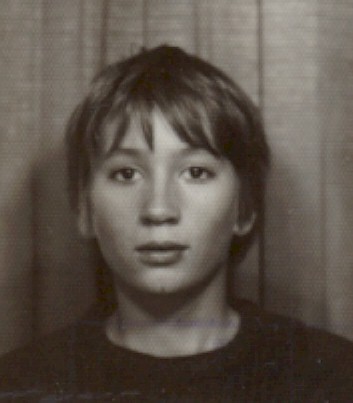 As you might have guessed Erin Bardwell is the founder member of The Erin Bardwell Collective! It started as a studio project in 2003. Then evolved into a live band with ever changing line ups. And even more different line ups on the studio albums that followed. Now it is a gigging & recording unit with a steadier line up! Erin has been playing the keyboards since 1987 and has been involved in many reggae/ska bands since 1990 (26 years).
The other band members Sandra Bell, Pete Fitzsimmons and Eddie Frankis all featured on the first album in 2003, then drummer Pete O'Driscoll came in on the VOLUME 2 CD in 2006. Recent live and studio guests have included Jase Hill, Luke Winton, Harki Popli, Cess Brown, and Rachael Birkin.
Early Years (1970s - 1986)
Erin was born in London in 1973. Spent two years in Wales (where his parents managed to take him to an open air show by Bob Marley & The Wailers - although Erin has no recollection of the memory! - must have been an influence on his sub conscious later in life perhaps!) His family settled in Swindon in 1976 (or more specifically Groundwell Farm, near Penhill, just on the northern outskirts of the town, where they lived until 1992).
In the late 1970s armed with a black and white television and a few scratched LP's Erin moved into the world of music. Thursdays was Top Of The Pops on TV and at the weekends the old stylus blasted out The Specials, The Beatles, Irish folk music, Toots & The Maytals, Jimmy Cliff, and Desmond Dekker (due to a guy living in their house having the soundtrack to the film 'The Harder They Come'). It was 1979 and 2-Tone was the latest craze.
During the years from 1981 - 1983, Erin Bardwell spent periods of time in Holland (Netherlands), Germany & Austria, where his parents were working & touring with their theatre group (The European Theatre Of War). After one of the Dutch trips he also spent a bit of time in Denmark with his mother, before meeting up with his father in Amsterdam. After they all returned to England Erin soon settled back into school and went through a bit of stability. Something he needed! The 2006/2007 Bardwell compositions Copenhagen and Boss Train and the unreleased Returning Home were inspired by this period (all versions on the same rhythm - organ, sax and vocal respectively).
Erin's love of music carried on through the eighties, engulfing much of the pop that was around at the time (chart and alternative), as any teenager would. He got to see many groups around this time at festivals and gigs including The Specials, The Swinging Cats, Madness, UB40, The Fun Boy Three, Misty In Roots, Black Uhuru and Musical Youth. The music he naturally followed were the ska and reggae sounds which were becoming more and more underground as the decade progressed.
Father Christmas delivered a Toots & The Maytals cassette into Erins stocking around the mid 80s and a shopping trip up to London resulted in adding to his reggae collection. The 'Island' label at the time were issuing the Reggae Greats series which led to Erin discovering Third World, some more Jimmy Cliff (after a tip off from his dad), and stocking up on some more Wailers and a compilation including King Tubby and Augustus Pablo.
1987 - 1990
Erin also had a keen interest into the activities of the faces of the post 2-Tone scene including Voice Of The Beehive, Fine Young Cannibals, and The Colourfield.
By 1989 the roots of 2 Tone were soon discovered. Erin soon delved into the influences of these musicians, which led back to the original sounds of rocksteady and blue-beat. Erin quickly found himself rooting around at record fairs and second hand shops buying up obscure West Indian records from the 60's and 70's. This led back to artists such as Laurel Aitken, Derrick Morgan, Prince Buster, The Pioneers and The Skatalites. He was making up for lost time. He also discovered bands who were reviving ska in the late eighties such as The Potato 5, The Deltones, The Trojans, The Loafers, The Riffs, Natural Rhythm, Maroon Town, Mark Foggo, and The Hotknives. Erin went to many gigs in London and Oxford around this time.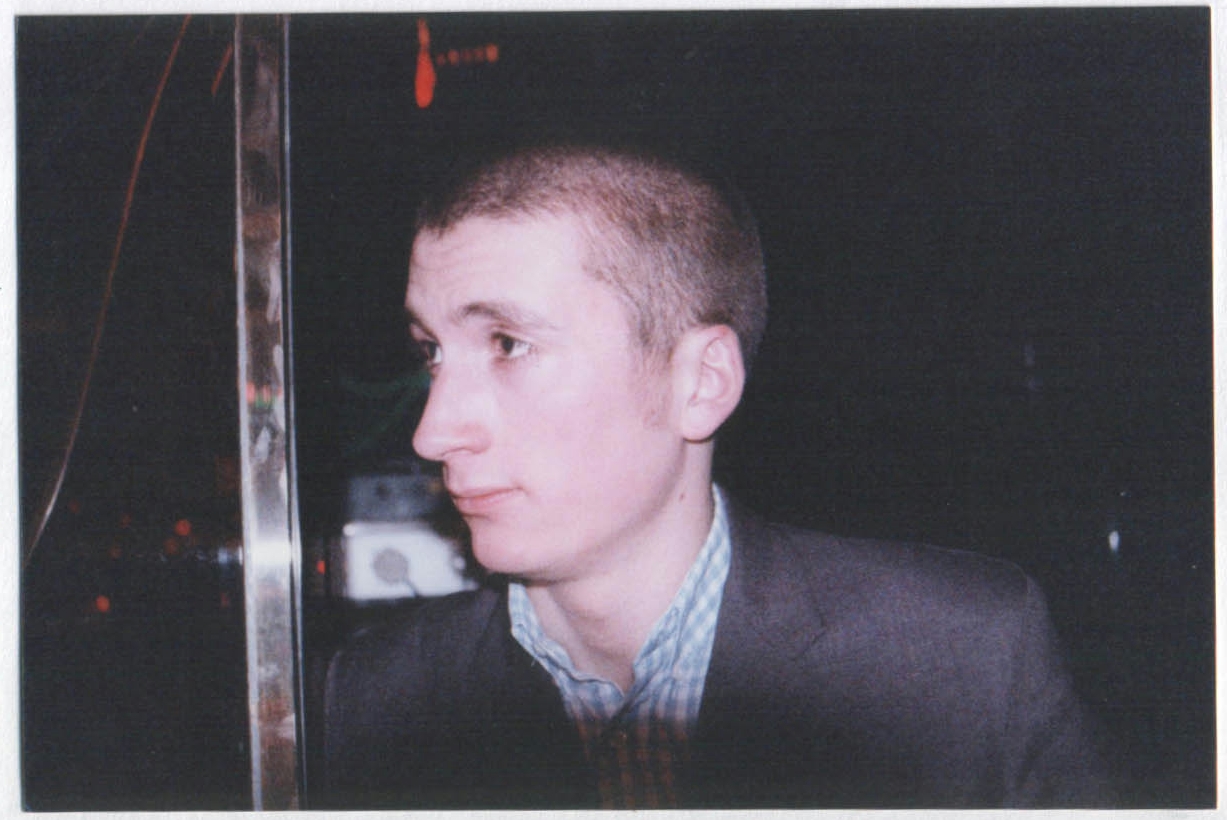 In 1987 his mother had bought him a Casio keyboard (which they picked up in a collapsing run down fibreglass three wheeler Robin Reliant, or the 'Plastic Pig', as it was known). He soon started keyboard, organ and piano lessons. By 1990 he had founded his first band, Ska Custard. By 1991 this had evolved into The Skanxters.
1991 - 1999
The Skanxters had many different line ups with Erin on keyboards, Carl Humphreys and Andy Paton on vocals, brothers Jase and Vinny Hill (guitar & bass), saxophonists Rowena Cameron-Tew and Nina Prothero-Gale, drummers Gerry Pannell, Paul Rose and Recoldo Fleming, and later on, guitarist Mark McLaughlin, and bass players Dean Sartain and Gavin Simms.
Skanxters Discography :-
Spark In The Dark (SKANX1) - 4 track cassette released in February 1993 - Recorded at Stable Studios, Aldbourne, Wiltshire. Songs: Side 1 - Day Like Today, King Arthur (original recording). Side 2 - Who's Afraid Of The Dark, People May Think (recorded 1992)
Knights On The Run (SKANX2) - 4 track 12" vinyl EP released in March 1994 - Recorded at Stable Studios, Aldbourne, Wiltshire. Songs: Side 1 - King Arthur (new recording) and Fat & Ugly. Side 2 - Stupid Place To Be (the Radio 1 aired Bardwell composition) and Shantyville (recorded 1993)
Call It A Crime (SKANX3) - 10 track CD released in March 1998 - Recorded in Pottern (Nr. Devizes), Wiltshire in 1997-98. Tracklist - Go Crazy, All The Wrong Things, Segregation, Susan Never Never Wrong, U31, Names & Fools, I'll Never Know Who Nicked My Bike, Just Another Nightmare, Natty Dread, Call It A Crime.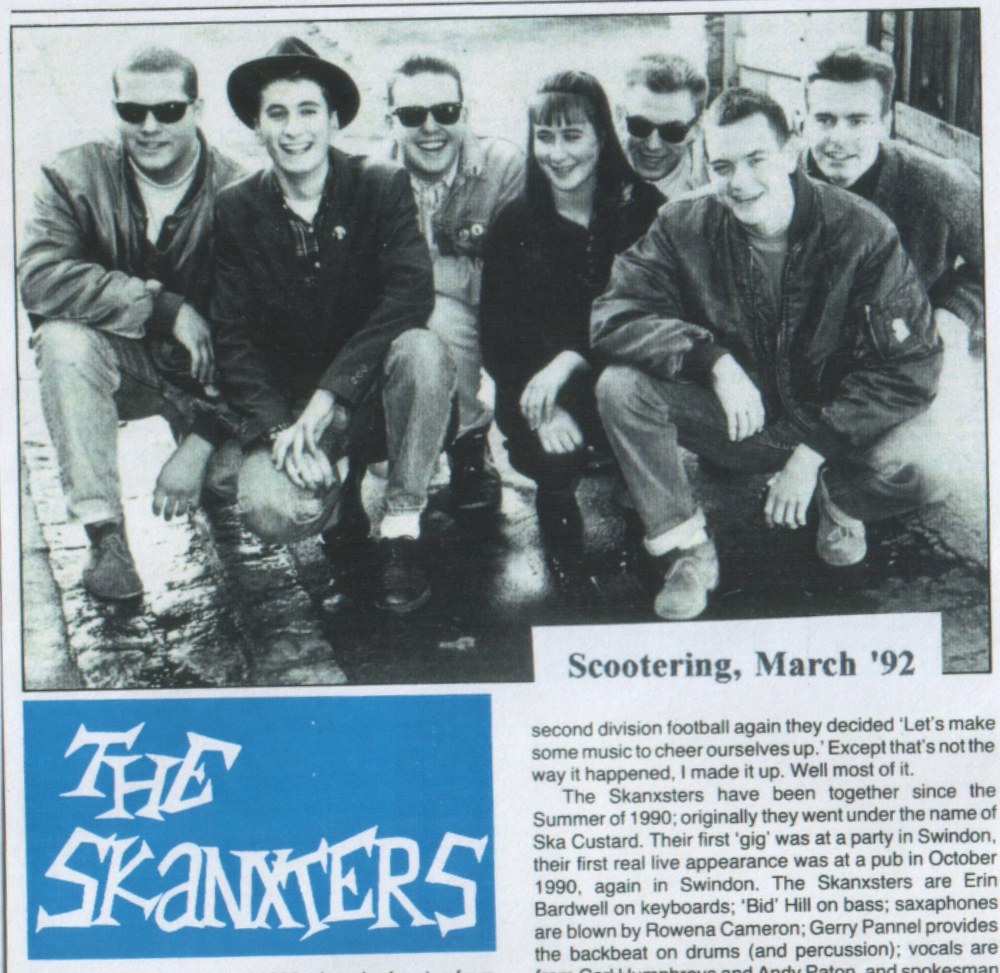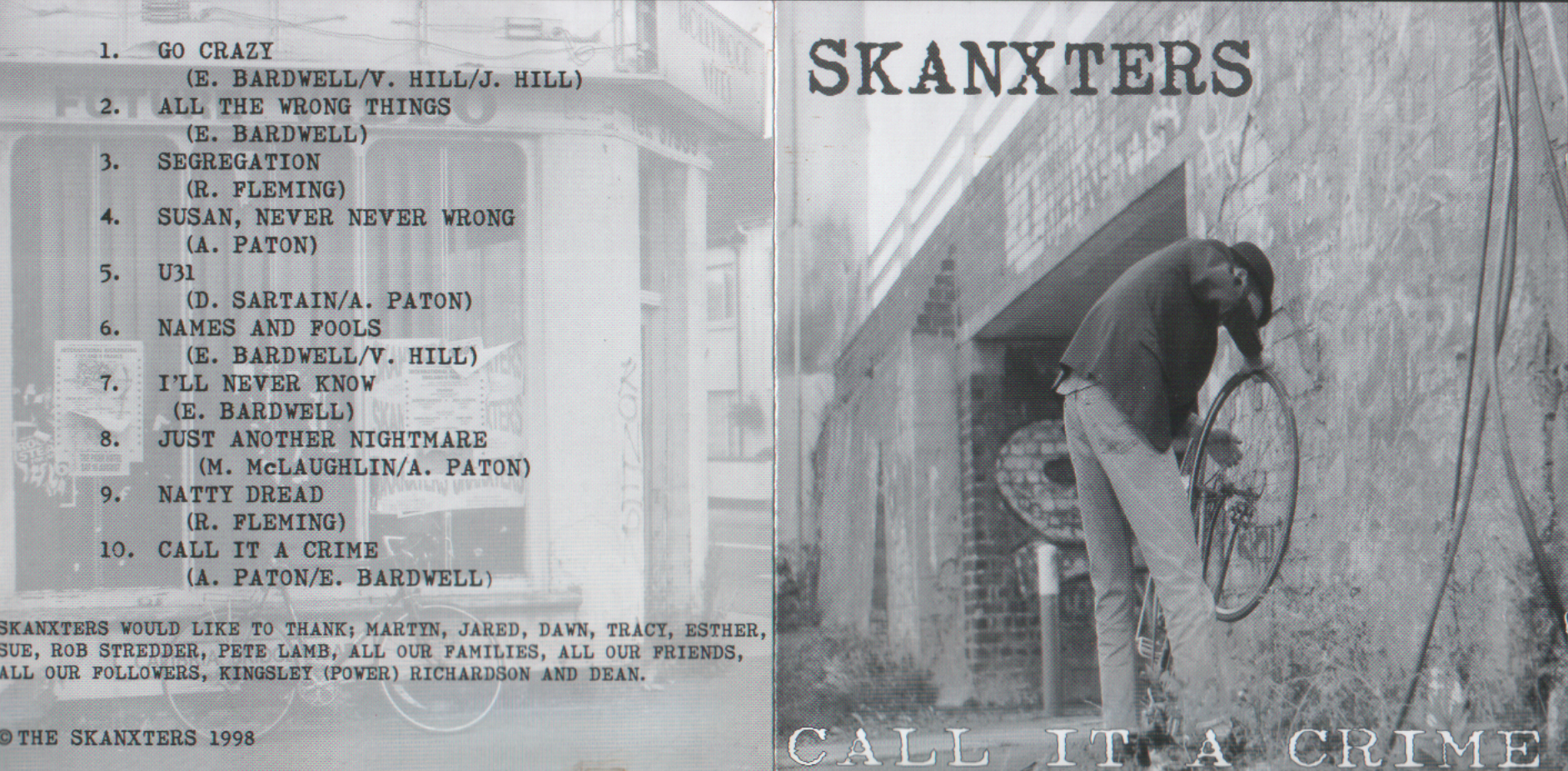 The Skanxters split in September 1998.
Erin teamed up with Recoldo Fleming, Dean Sartain, Andy Paton and Matty Bane as part of the Unity project in 1999. Unity was a spin off from The Skanxters put together by Recoldo Fleming which toured England and the Eastern Caribbean during 1999.
During the 1990s Erin was spotted on stage with The Swindon Ska Trek. A loose ska / R&B / rocksteady scratch jam band ensemble of musicians with many different line ups. They played around the Swindon pubs and venues at the time. Their claim to fame being Desmond Dekker's support band at The Monkey Club in 1995.
In the summer of '99 Erin launched The More Specials (a tribute to The Specials). Erin gigged with this group all over the UK.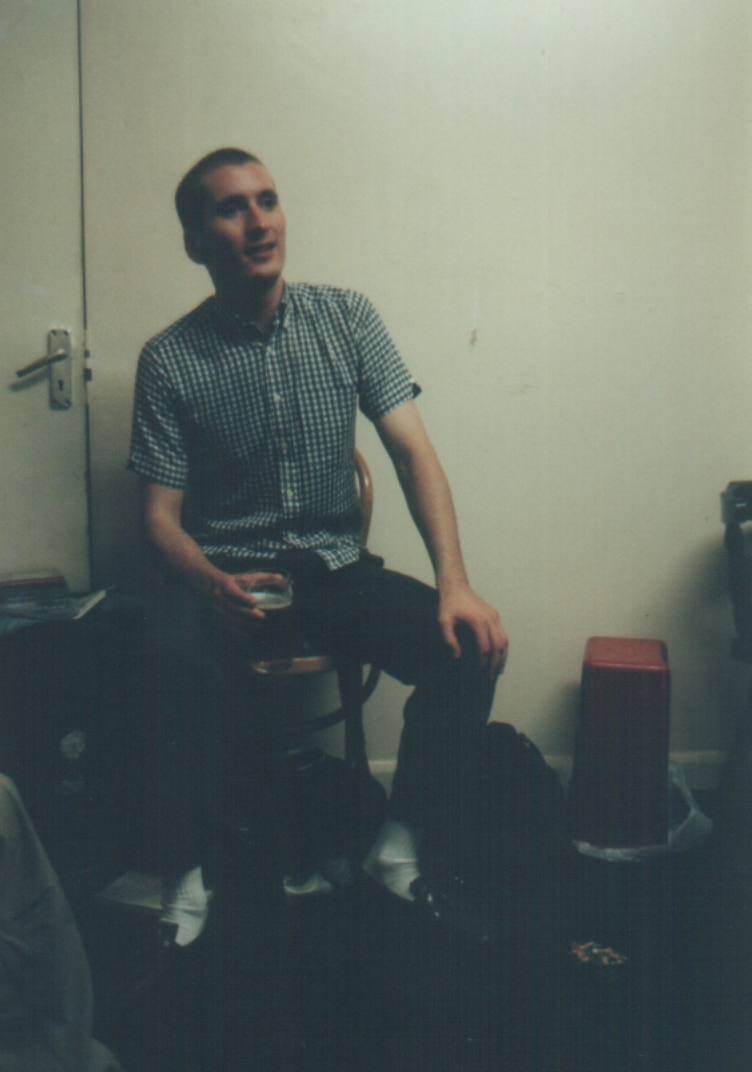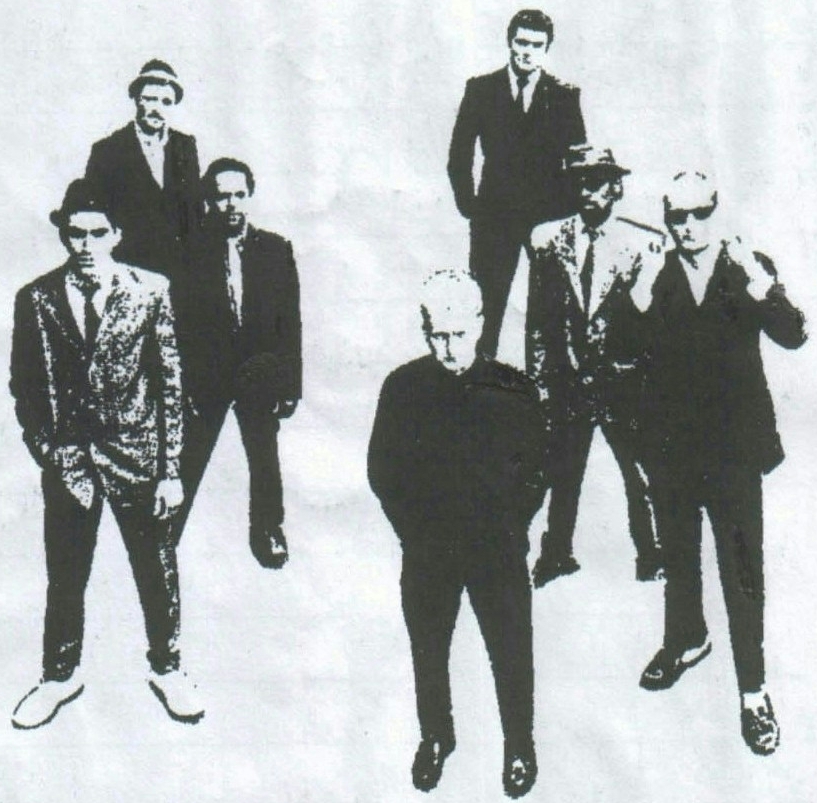 2001 - 2003
By 2001 Erin was writing songs again and the 'buzz' to do original material had set in. By September the same year the recording sessions had started and were based around using the people in his band at the time (The More Specials). These included Jimmy Adamson, Johnny Rench, Dean Sartain, Nevil Banton, Yan Pugh-Jones, Colin Berry, Solomon Holgate and Matty Bane. Erin left The More Specials in March 2002 (although he did return to gig with them in 2004 on occasion when their new keyboard player couldn't make it!).
Erin joined the 60's influenced group Roundabout in 2002 to experiment playing in a different style. Roundabout were run by Rob Dady who now runs '208 Records' (who incidentally have brought out a few Pop-A-Top recordings through i-Tunes and downloads). Erin's time with Roundabout was fairly short lived and announced his departure in December 2002 to focus on his own recordings. Although a Roundabout EP did surface on the legendary ARC label during 2002 with Erin featured on Farfisa organ. See below -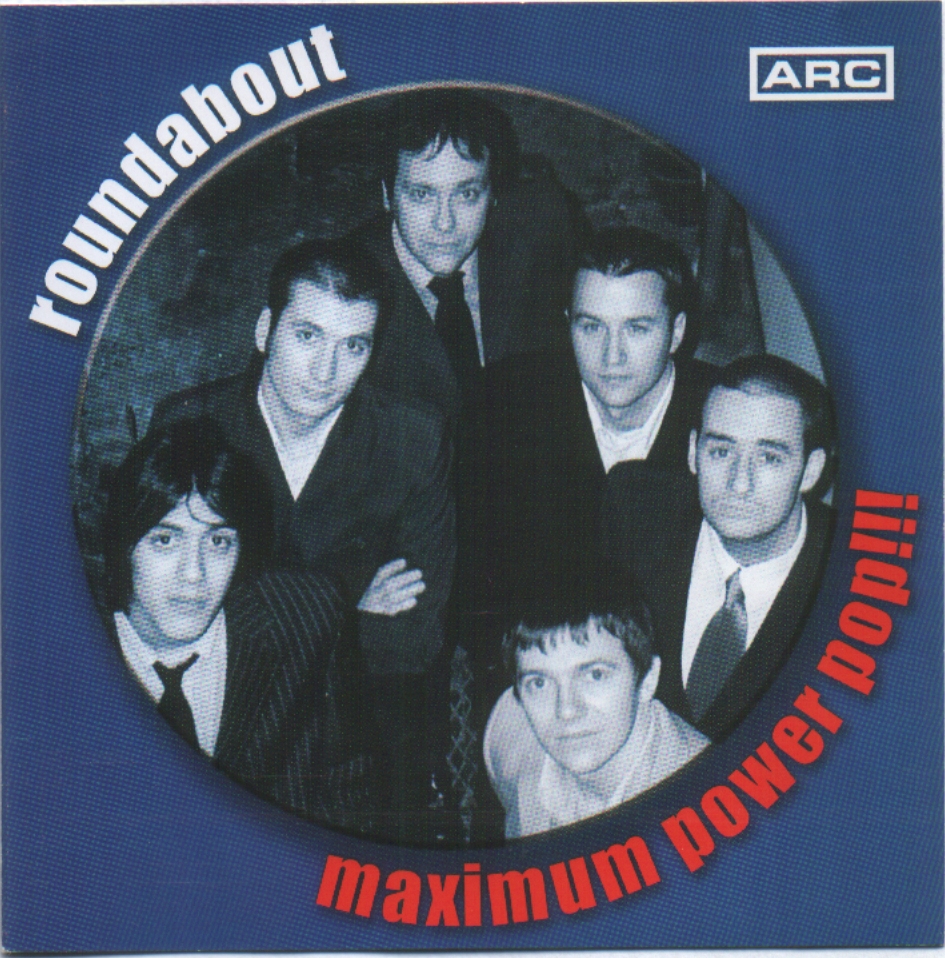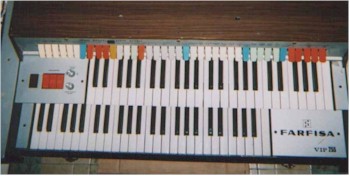 Farfisa VIP 255
Erin Bardwell had a load of songs recorded and had an ambition to release a reggae album. The idea of searching for a record deal come 2002 seemed a headache so he decided to release it himself. To take the focus off the artist and shine the light on a record label seemed an exciting venture. Although the label initially started as a platform for Erin to release his own material, it soon evolved to incorporate other artists, producers and songwriters (people Erin had met and worked with over the years from previous music projects and bands).
In 2003 Erin's first self produced album The Erin Bardwell Collective Vol.1 was released on his own label. It launched Pop-A-Top Records and a new band. The album featured Erin's collection of vintage organs:- The Hammond L100, a Vox Continental 300, and two Farfisa's (the VIP 255 - which is now sold from our studio, and a Compact Duo - now lives in Italy).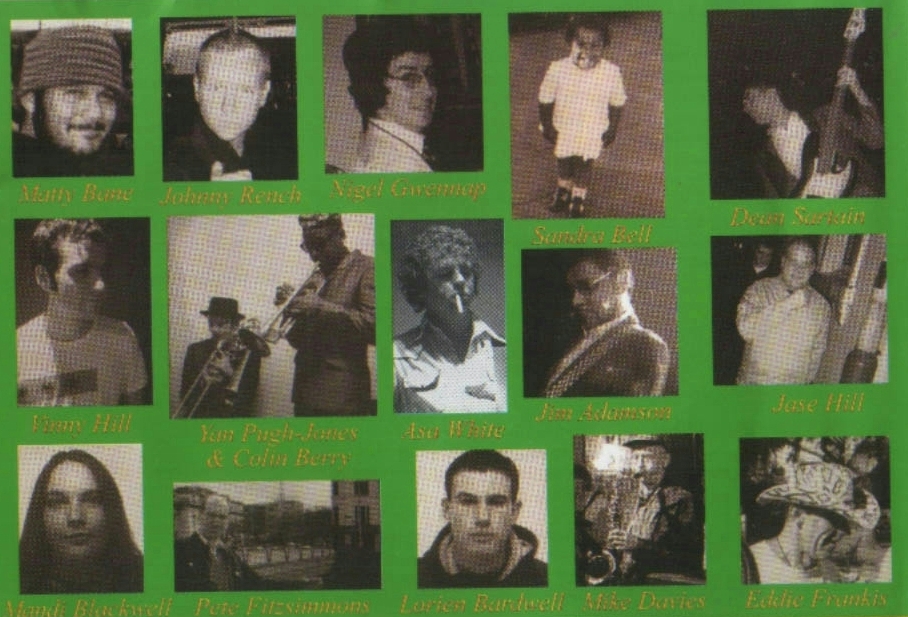 It included a whole host of musicians including Pete Fitzsimmons (electric bass & double bass), Eddie Frankis (guitar), vocalist Sandra Bell, Jase Hill (guitar & bass), Mike Davies (sax), Recoldo Fleming (drums & voice), Mandi Blackwell (flute), and guitarists Asa White, Nigel Gwennap, Vinny Hill, and Lorien Bardwell (Erin's brother). It involved a lot of people! It was a selection of mainly Erin's songs, but also included other writers such as Recoldo Fleming, Solomon Holgate, Mike Perkins, Eddie Frankis, as well as a collaboration with his father Robert Stredder (I'm Bored). In the summer of 2003, just after the albums completion (but before its release), Erin took a trip to Kingston, Jamaica to record at the Byron Lee owned Dynamic Sounds Studio. These sessions included a day with legendary Studio One engineer Sylvan Morris. Erin was there as part of the Recoldo Fleming studio band.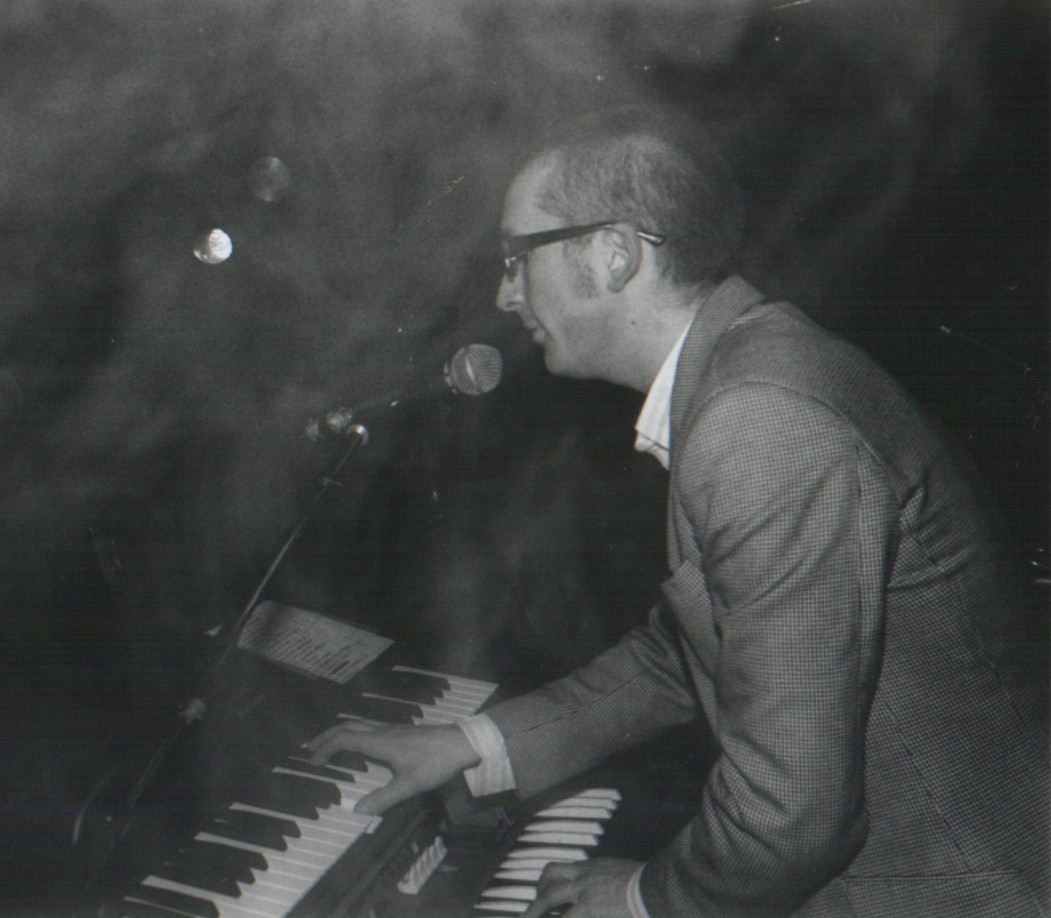 2004 - 2006
By 2004 The Erin Bardwell Collective had evolved into a live concern. Featured musicians in the live line up in the early days included Matty Bane & Johnny Rench on drums, Dean Sartain on bass, guitarists Pat Luszcz, Chris Lipscombe & Jimmy Adamson, Mike Davies (sax) and singers Recoldo Fleming, Sandra Bell & Nevil Banton. An HTV / ITV television appearance on the 'Earshot' music programme was also fitted in.
Other Pop-A-Top releases followed in 2005 with Erin featured on keyboards. This included the 'versions' EP put together by Johnny Rench Man Cool Man Rides Again (PATCD02), and Recoldo Fleming's Kingston Experience (PATCD03), which was the results of the recording sessions in Jamaica.
In the 2005-06 period the live line up for The Erin Bardwell Collective evolved once again to include Pete Fitzsimmons on bass (who had appeared on the Volume 1 album), and Pete O'Driscoll on drums. With guest appearances on bass guitar from Jase Hill (ex-Skanxters / Lazyboy), who also played on Volume 1, and pianist / vocalist James Eddings (one time member of 80s chart act 'Tongue In Cheek', and session player in the live line up of Heatwave). James Eddings sadly passed away in 2017.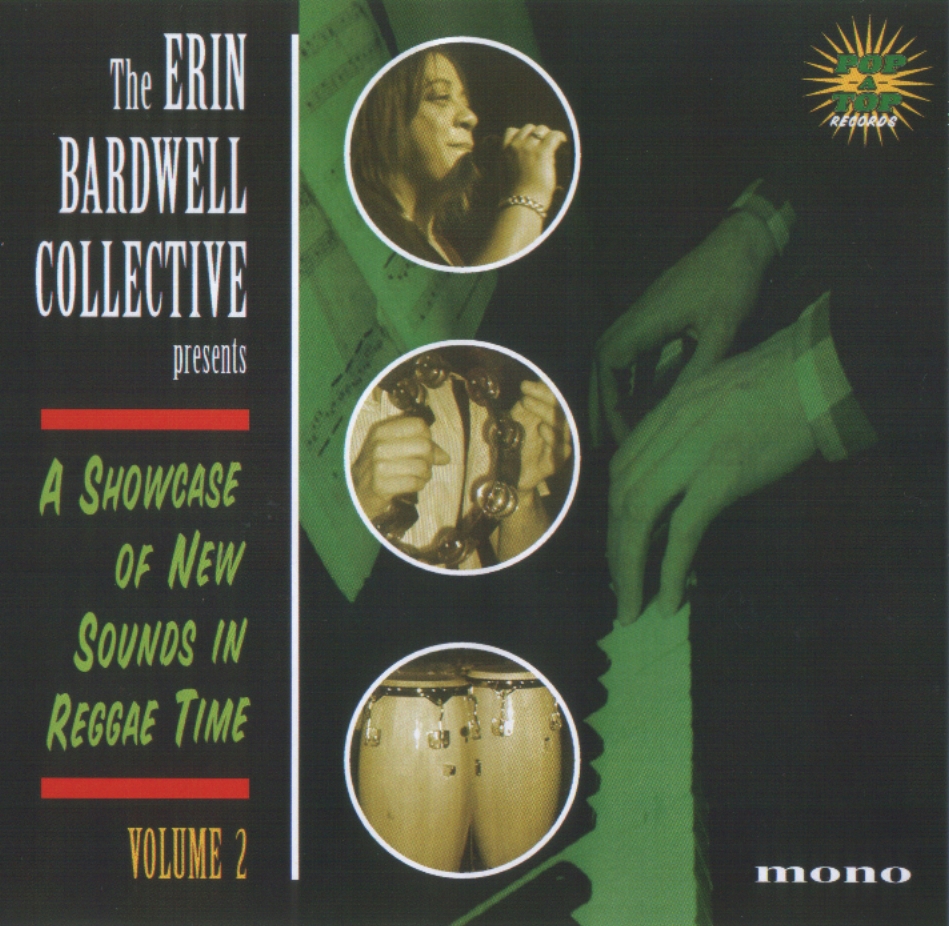 The Erin Bardwell Collective Volume 2 (PATCD05) was Erin's next project, which came out at the tail end of 2006. The long awaited follow up to Volume 1. This CD featured the BBC 6 Music aired organ instrumental tune Copenhagen. It was played on the Phill Jupitus breakfast show in Dec '06. Many guests, as well as regulars from The Erin Bardwell Collective's live line up, featured on this album. Also featured on this CD was the promo video to Groundwell Farm (produced by Andrew Williams).
2007
In 2007 Erin released his compilation project Earth Scorchers (PATCD06), which gained much airplay including Radio 2 Steve Lamacq, Radio 6 Tom Robinson, and BBC Radio Wiltshire Geoff Barker. It was a collection of different productions Erin had been working on with other artists at studio Pop-A-Top.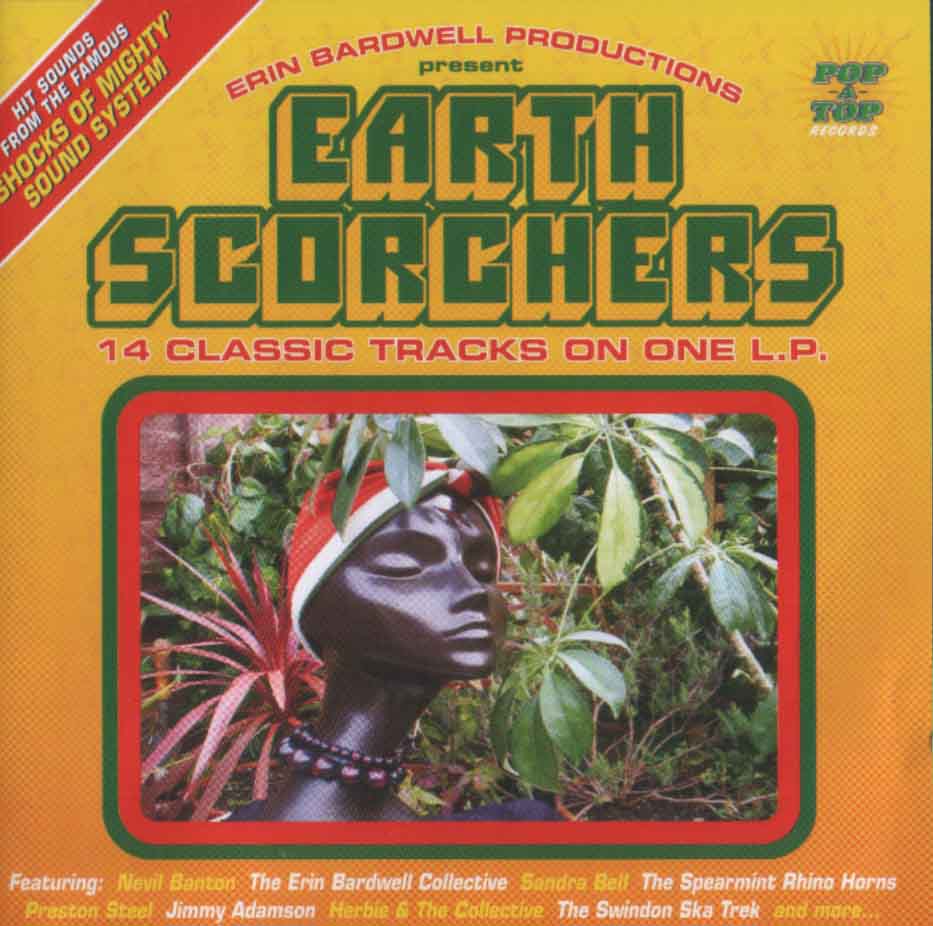 Later in 2007 with Pete Fitzsimmons on double bass, Pete O'Driscoll on drums, Jimmy Adamson & Pat Luszcz on guitars, and Sandra Bell & Nevil Banton on vocals, Erin took his Collective band out live to promote Earth Scorchers & the Volume 2 album. Special guests at these shows included Colin Berry (trumpet), Yan Pugh-Jones (trombone), and the legendary saxophonist Preston Steel.
2008 & BBC Session
At the beginning of 2008 guitarist Jimmy Adamson moved abroad so was replaced by Eddie Frankis (who had played on and co wrote the Panama song on the 2003 Volume 1 album). Eddie had played in The Swindon Ska Trek in the 1990s with Erin and he was a member of The Hoover Juniors in the 1980s.
In February / March 2008 the Fry Up single was released which gained interest and airplay from the Tom Robinson Show on Radio 6. This led to The EB Collective being invited down to London for a live BBC Session which took place on 22nd April 2008. They did this as an 8 piece (Erin on keys, Pete O'Driscoll on drums, Sandra Bell & Nevil Banton on vocals & percussion, Pete Fitzsimmons on double bass, Eddie Frankis & Pat Luszcz on guitars, and Preston Steel on Sax). Three live tunes were performed - Slaving For Bread, Spray It & Burn It, and Guns, Bombs & Madness, and an interview with Erin took place. Slaving For Bread and Guns, Bombs & Madness were repeated on Tom Robinsons 'Introducing' show in June 2008.
Also during this period (early 2008) Neol Davies (original founder member, songwriter, and guitarist from The Selecter) got in touch with Erin. He asked if he could come down from Coventry and guest at a Swindon gig. Of course Erin said yes and a rehearsal was organised. And in April Neol played at a packed out gig with The Collective band (the launch night for the Fry Up single) at The Vic in Swindon. Neol came down again for two Swindon gigs in 2010.
An instrumental album soon followed (the Volume 3 in the series), and live shows to promote this release were played. More airplay on BBC 6 Music followed with Evaporator from the new album being spun by Gideon Coe (July 2008). Musicians on the Volume 3 album included Jase Hill, Matty Bane, Jimmy Adamson, Pete O'Driscoll, Pete Fitzsimmons, Preston Steel, and Pat Luszcz. This LP featured the classic sound of the 60s Farfisa Compact Duo (see picture below). This organ now lives in Rome, Italy.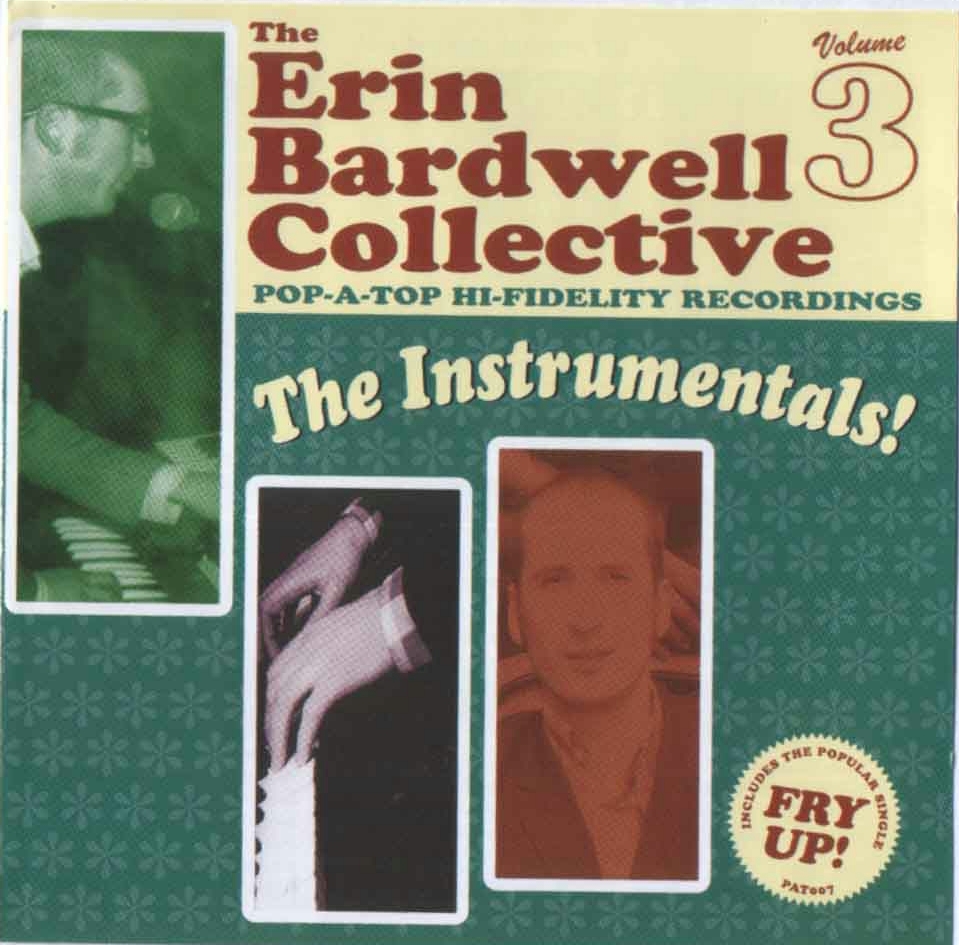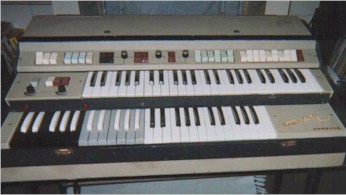 Farfisa Compact Duo
By October/November 2008 'The Erin Bardwell Collective' live line up shrunk with the departure of Preston Steel, Pat Luszcz & Nevil Banton.
But the gigs continued on during Nov & Dec with a semi-instrumental spin off project 'The Erin Bardwell Quartet' (which was Erin on keyboards, melodica, percussion & vocals, Pete O'Driscoll on bongos & drums, Eddie Frankis on guitar & vocals, and Pete Fitzsimmons on bass/double bass).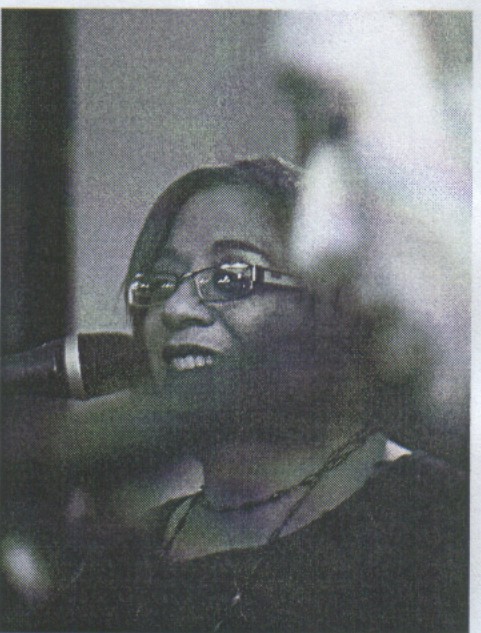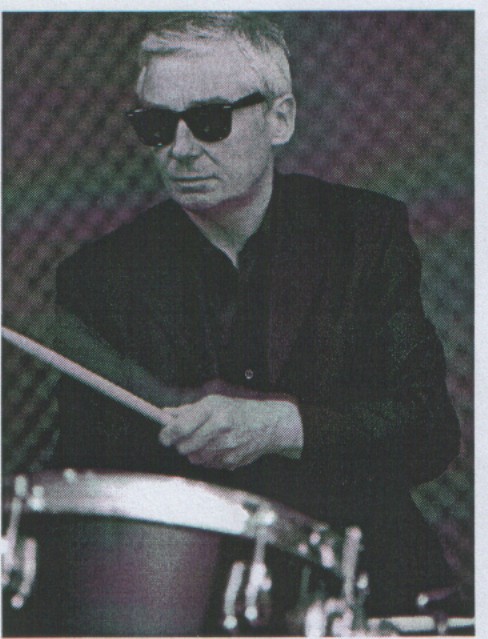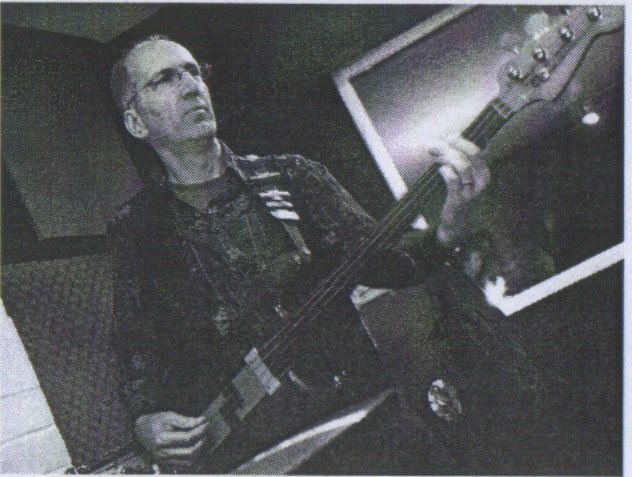 2009 - 2011
The gigs continued on through 2009, 2010 and 2011 with Pete O'Driscoll (drums), Pete Fitzsimmons (bass), Sandra Bell (vocals), Ed Frankis (guitar), and Erin Bardwell (organ). They visited Bath, Bristol, Swansea, London, Oxford, Abingdon, Hinckley, Plymouth, Witney, and even North Dorset! As well as home gigs in Swindon, and support slots with Dreadzone, Pama International, Smokestack Shakers, By The Rivers and Baraka. Guests included Vinny Hill on bass (actually the drummer from The Blue Trees - Vinny played guitar on the Happiness song on the Volume 1 album back in 2003), Richard 'Skiddy' Skidmore on drums (actually the singer/guitarist from Black Sheep Apprentice), Freddie Frednus on drums (from 2 Sick Monkeys), Harki on Tablas (from Coach), and John Sleiman on arabic tabla. And of course a return from Neol Davies (The Selecter). A couple of 45s were released during this period but no albums.
2011 - Moody Man 7" vinyl released and did very well (Radio 2 twice, 6 Music twice)
2012 - 2014
2012 - album Bringing The Hope released
During 2012 - 2013 The Erin Bardwell Collective were busy gigging and promoting their latest album 'Bringing The Hope'. This included a gig in Belgium supporting Roy Ellis from Symarip in Brussels. The bEAT cover 'Which Side Of The Bed' was recorded and released for the Specialized 2 - Beat Teenage Cancer album during 2013 for the Teenage Cancer Trust.
2014 - A new album OUR TIME surfaced and a cover of the MADNESS song Wings Of A Dove for SPECIALIZED 3 - Mad Not Cancer - again for the Teenage Cancer Trust. Also a live date in the Netherlands (Amsterdam) was squeezed in for Reggae Recipe, as well as UK shows.
2015 - NOW - Erin got involved in the Subject A / Sleepwalkers project with Dean Sartain and friends.......
2017 New Album THE GREAT WESTERN REGGAE SOUNDCLASH (CDs Sold Out)
2017 - band released a Jam cover - 'English Rose' for Specialized (sold out)
2018 - English Rose gets a U.S. vinyl release on Jump Up. Their cover of "John Jones" (Rudy Mills classic from Tighten Up Vol.2) released.
2019 - A new album to come.................. perhaps.......