Steve Taylor
Steve Taylor (harmonica) recently made a special guest appearance with The Raydiators at a live concert (2010)
The Steve Taylor track High Noon received airplay on Radio 2 Steve Lamacq in the summer of 2007. It also received airplay in Spain & the USA, and is a popular floor filler on the Shocks of Mighty Sound System.
Steve is a harmonica player from the UK's east coast, and his 2005 track High Noon is on the Pop-A-Top EP, Man Cool Rides Again (PATCD02),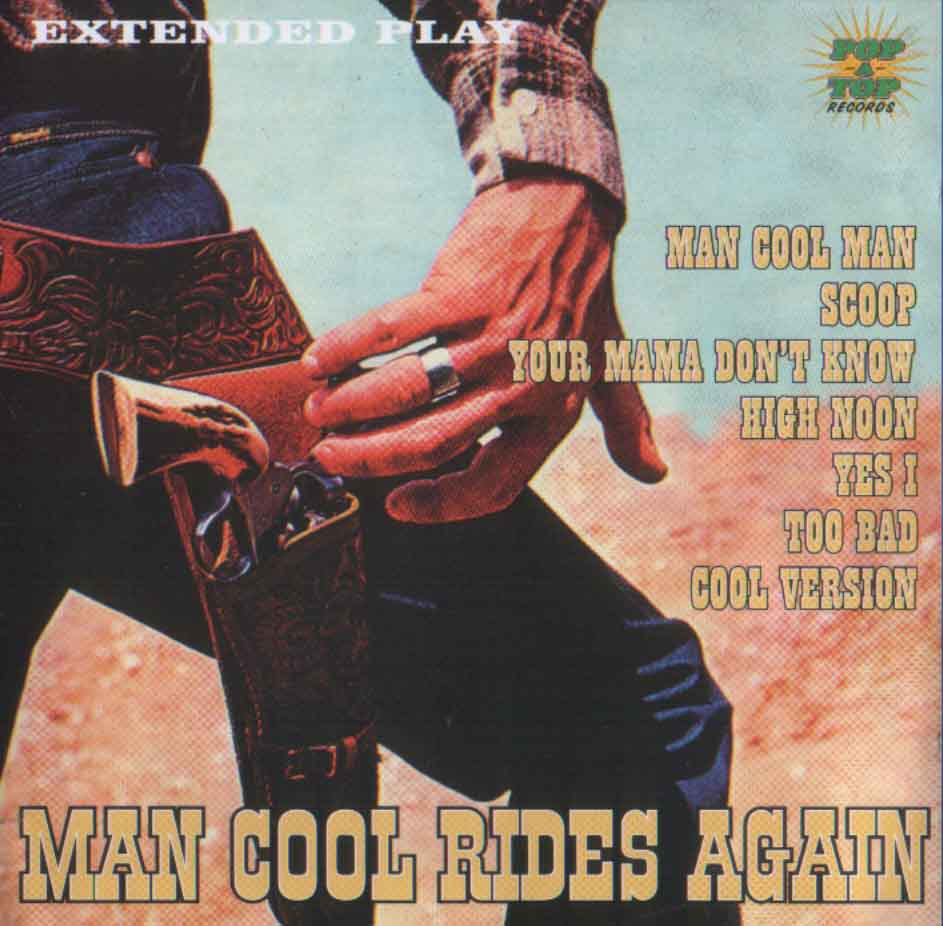 Steve Taylor has also appeared live in the past with The Pop-A-Top Allstars.
Pop-A-Top Records Homepage & Main Menu