Pop-A-Top Records Homepage & Main Menu
Jon Brooks / The Spearmint Rhino Horns / The Rhino Horns
Jon Brooks is part of Reading's 'Ding Dong Dadios' and Pop-A-Top recording horn section 'The Spearmint Rhino Horns' / 'The Rhino Horns' along with Colin Berry. The latest Jon Brooks trombone cut Tears Of Haiti appears on the new Pop-A-Top 12" vinyl 331/3 r.p.m. One Rhythm EP (PAT011). Available now. See 'Mail Order' and 'Releases'. Recently played by Tom Ravenscroft (the son of the late John Peel) on BBC 6 Music - 16/7/2010.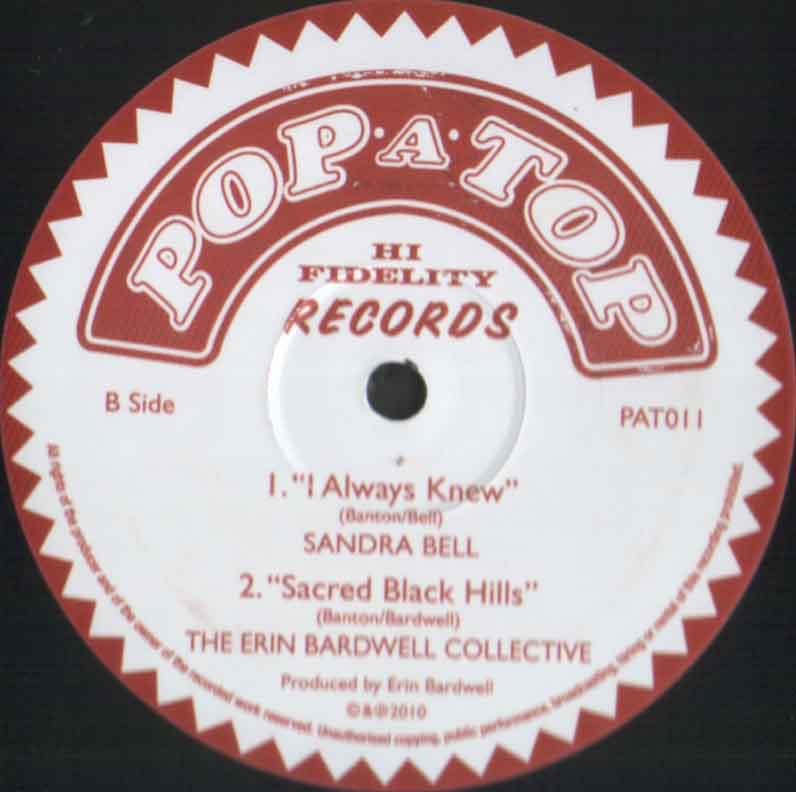 PAT011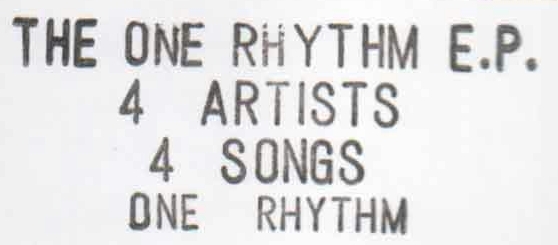 The Spearmint Rhino Horns are a group of horn players based around the nucleus of Colin Berry (trumpet) & Jon Brooks (trombone). They are based in Reading, UK. In 2007 their two tunes Monkey Club & Goats Milk got spun by Steve Lamacq on BBC Radio 2! These two tracks plus one other of theirs are to be found on the Earth Scorchers compilation. Jon Brooks also guests on trombone on the tune Earth Scorcher by Sandra Bell.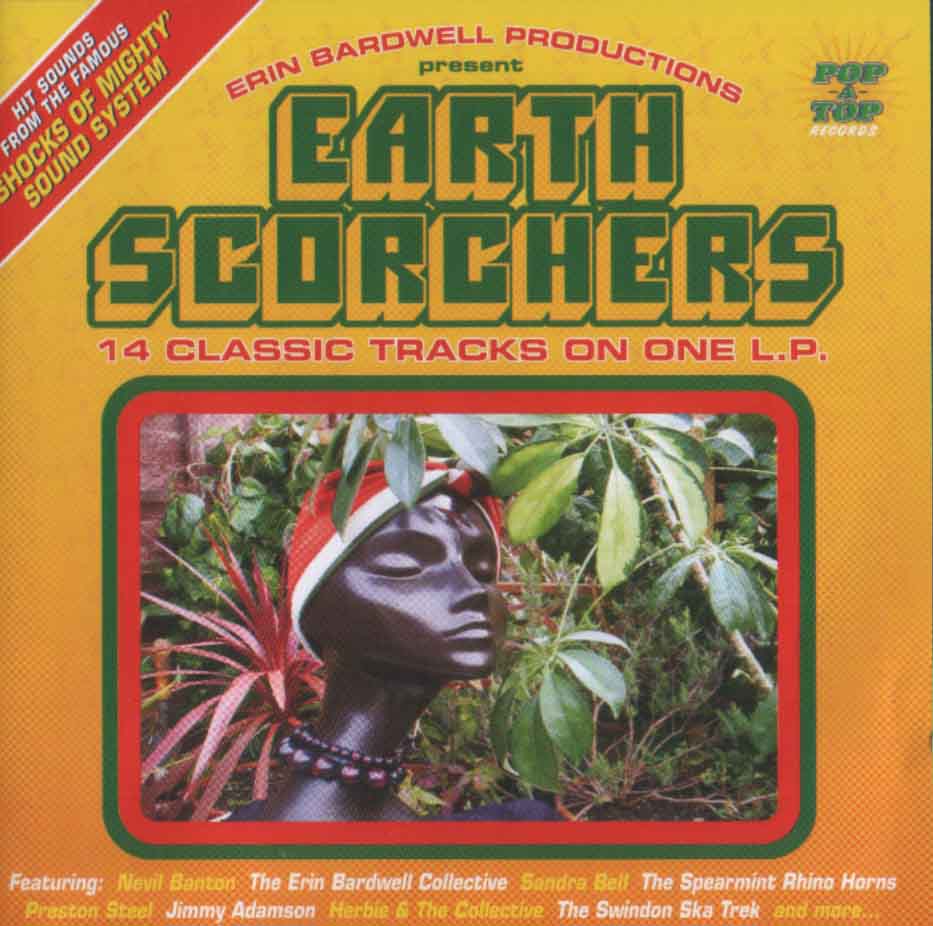 Colin Berry is a busker & session musician and travels all over the country. He recently appeared on a Radio 2 session with (band name escapes us at the moment!) on the Mark Lammar show. In the past Colin has worked with people such as Courtney Pine. Colin Berry appears on many Pop-A-Top releases (being involved from the very beginning). Jon Brooks currently gigs in The Ding Dong Dadios. Colin & Jon were both part of The More Specials tribute band.
Jon Brooks and Colin Berry as a duo started their Pop-A-Top studio connection back in 2005 with producer Johnny Rench. Johnny released a compilation EP entitled Man Cool Rides Again (PATCD02). It featured their tune Cool Version (on the Diamond Rings / Man Cool Man rhythm). Jon Brooks also guests on You're Mama Don't Know and Scoop on this release.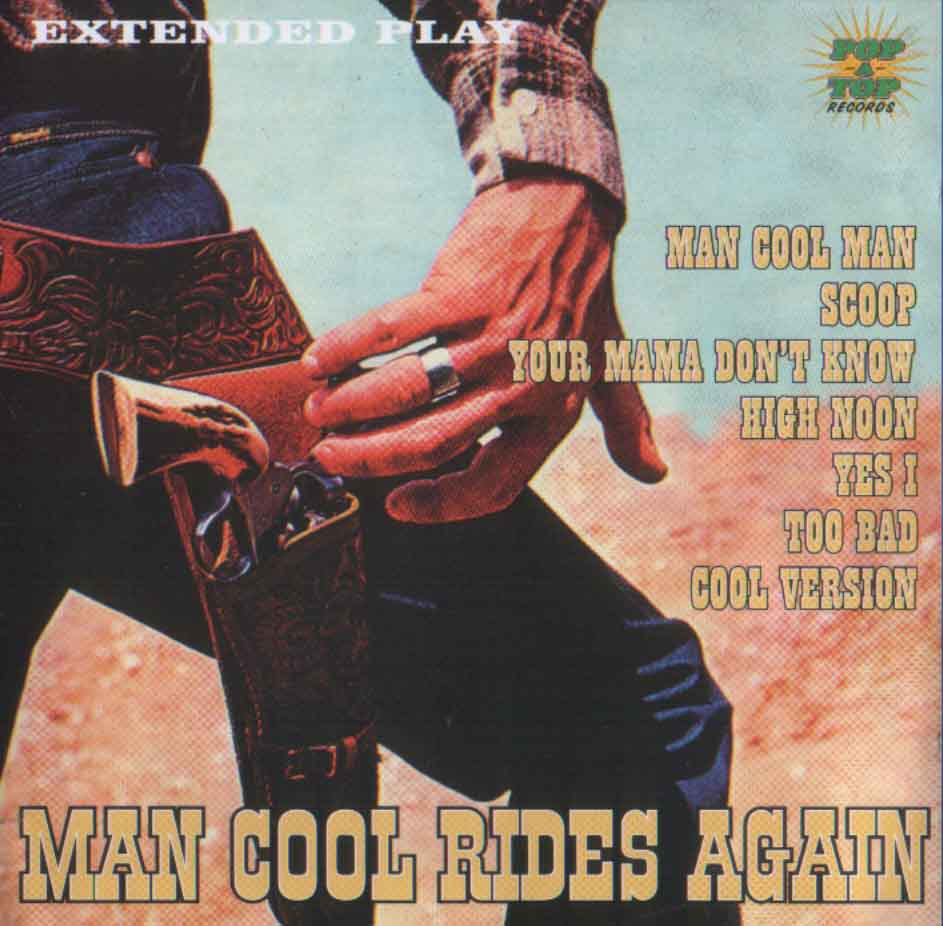 Colin Berry had already appeared on Pop-A-Top way back in 2003 when he played on the tracks Panama, Thinking Of You, and What Do You Read In The Newspapers. All featured on The Erin Bardwell Collective Volume 1 (PATCD01). Colin then also appeared on it's follow up The Erin Bardwell Collective Volume 2 (PATCD05) released in 2006 playing guest trumpet on the tune We Are One.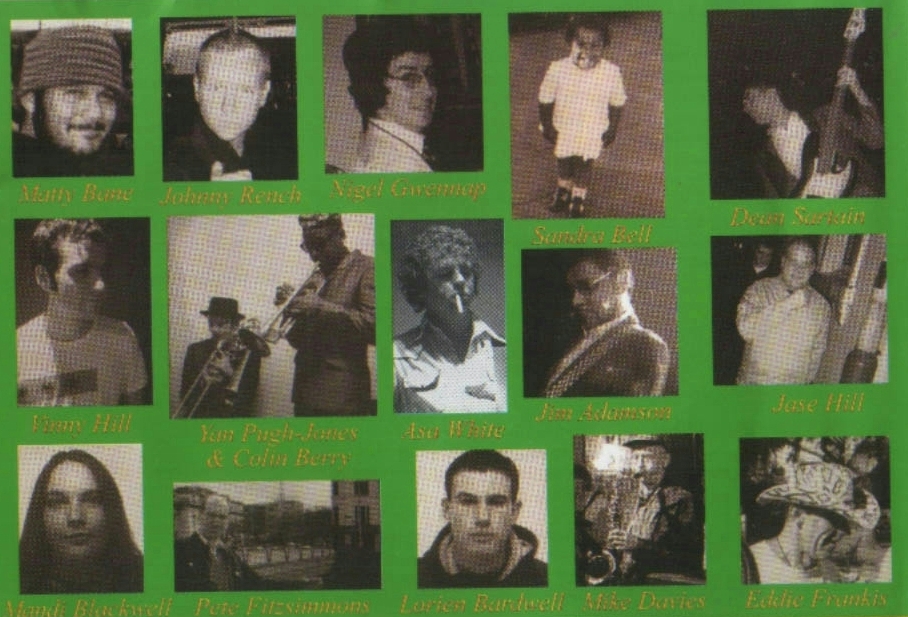 Pop-A-Top Records Homepage & Main Menu