Lady Messenger -
Lady Messenger is the calypso queen from the Eastern Caribbean island of Anguilla. She is featured on the 2006 Pop-A-Top album The Erin Bardwell Collective Volume 2 (PATCD05). She sings on the opening track Stole Your Mind.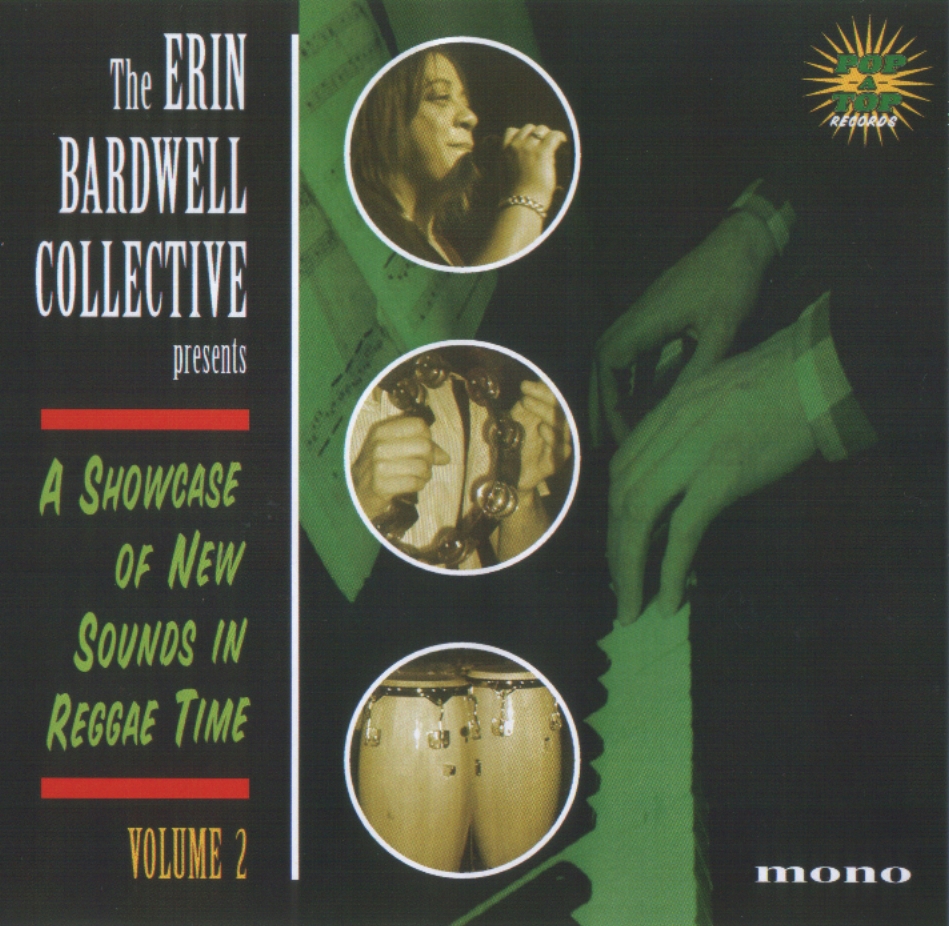 Future Pop-A-Top recordings are planned with Lady Messenger.
Born in Anguilla in 1983, she grew up singing calypso.



During the period of 1996 - 1999, Lady Messenger gained 1st place in the Anguilla Junior Calypso Competition for four consecutive years.
August 2002 was her triple crown winner. She won 1st place position in three different Calypso competitions (including the 'Leeward Island Monarch'). September the same year saw the release of her debut CD entitled De Caribbean Thing, which was issued by Leroy 'Lee-I' Richardson through Judgement Recordings.
By 2003 Lady Messenger had performed on the same bill with stars such as The Mighty Sparrow. She also began to travel to other Caribbean islands to perform live. These included visits to Antigua and the US Virgin Islands.
Lady Messenger still performs in the calypso style, but is influenced by many genres including reggae, dancehall, R&B and jazz.
Pop-A-Top Records Homepage & Main Menu